gear
Vintage Lens Day: Canon FD 28mm 2.8
In this series, I take a day trip and capture images using one vintage lens. In this first installment, the Canon FD 28mm 2.8 was chosen and mounted to a Nikon Z7.
---
Overall impressions
For the price (under $50 at the time of posting), the Canon FD 28mm 2.8 is well worth picking up if you're into vintage manual focus lenses. I love the character found in vintage manual focus lenses and this Canon is no exception.
---
Montgomery Orchard
Our day started with a visit to Montgomery Orchard.
Their corn maze is an annual must-do adventure.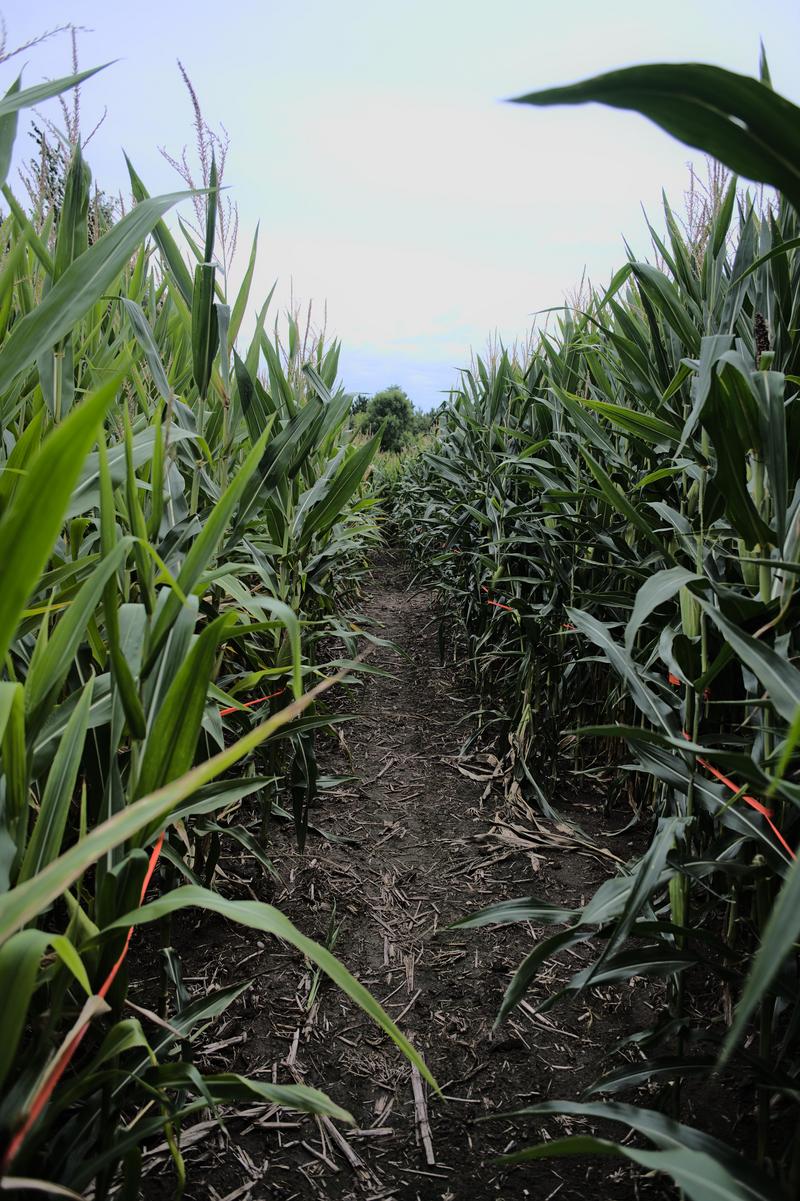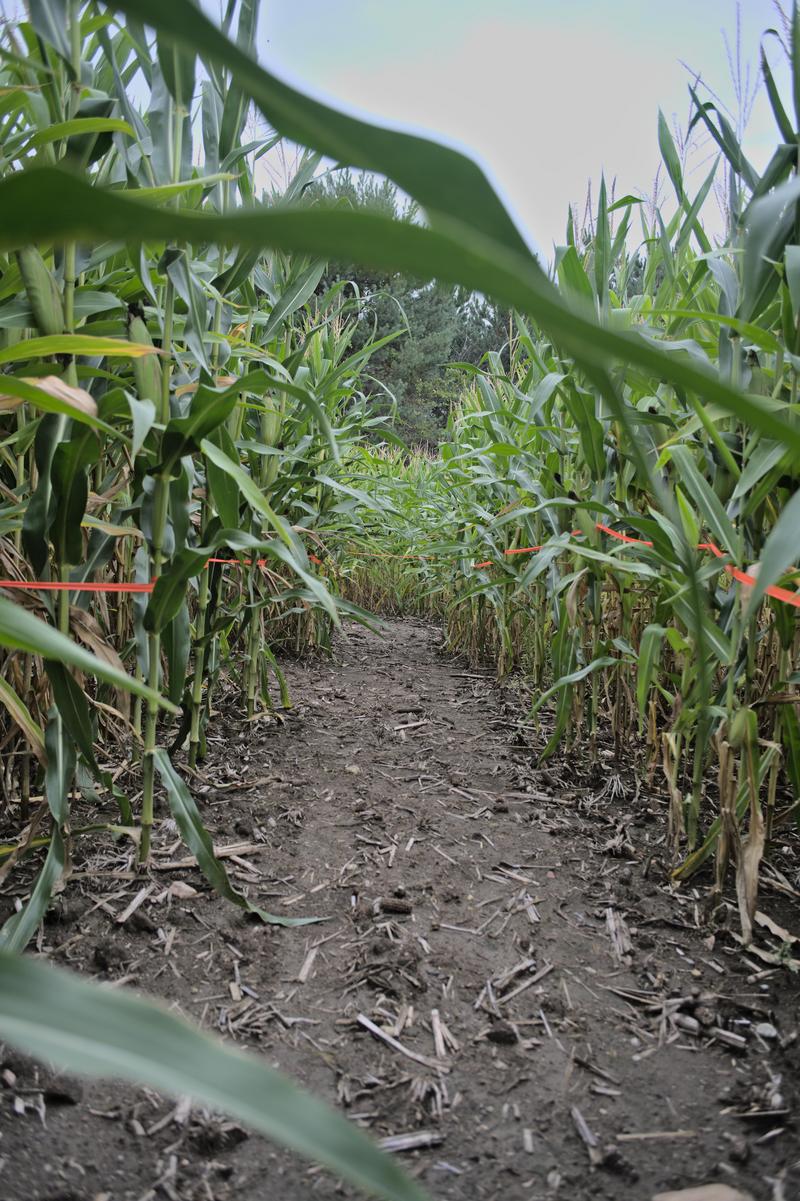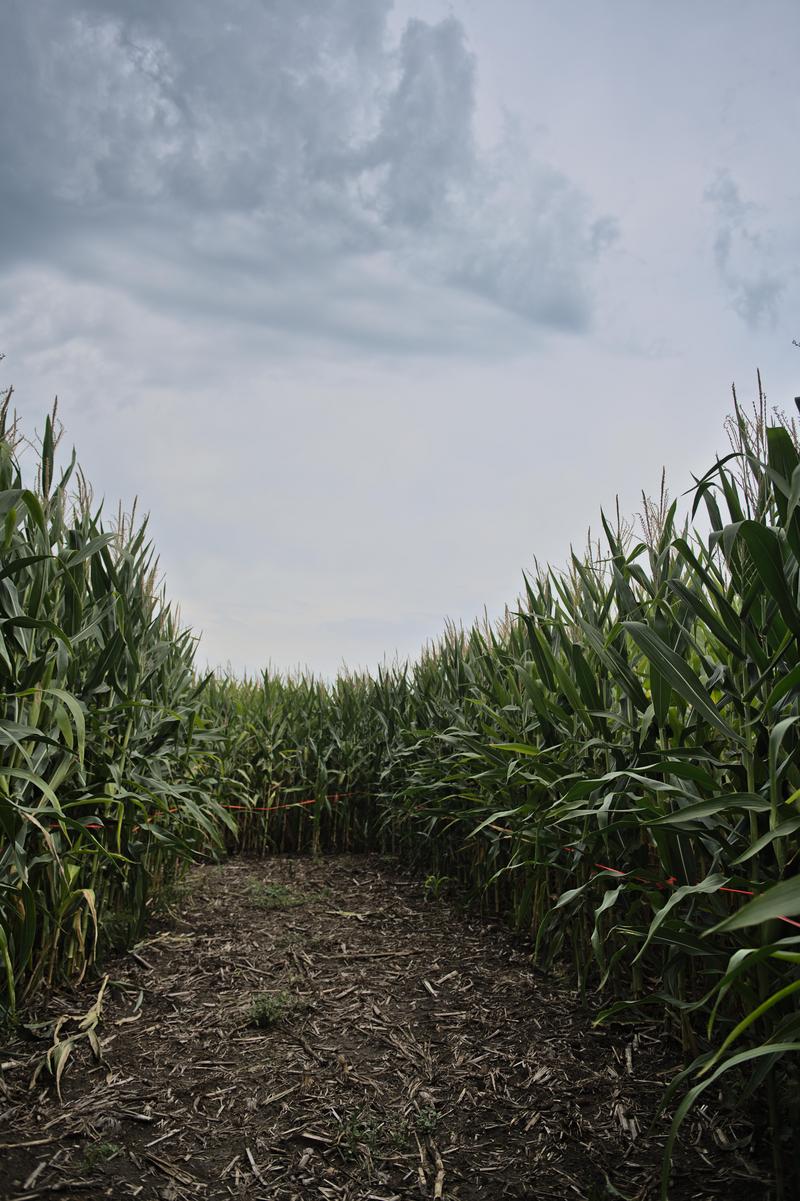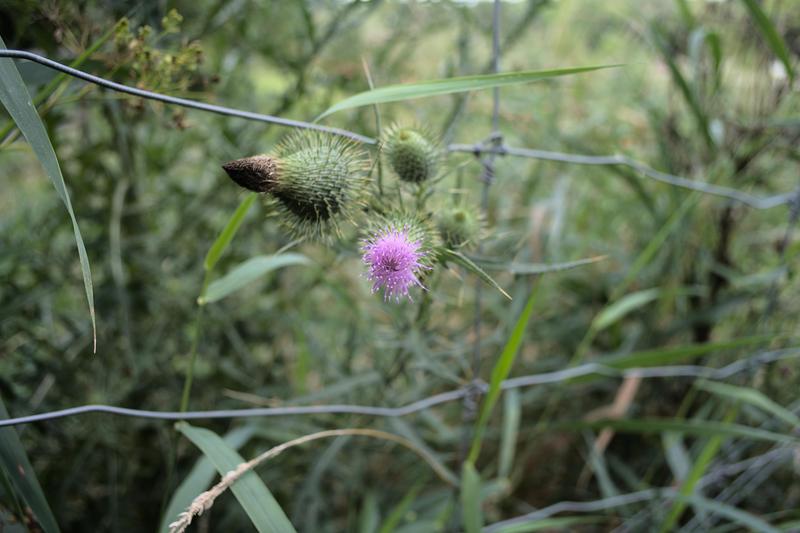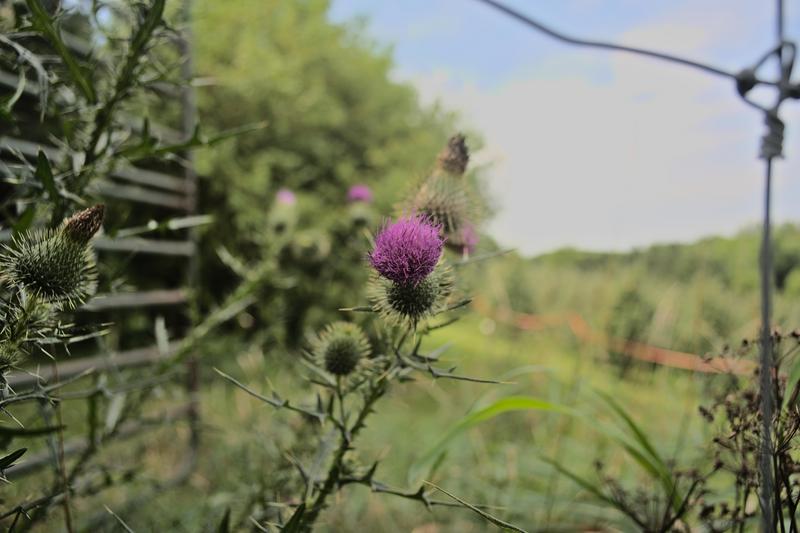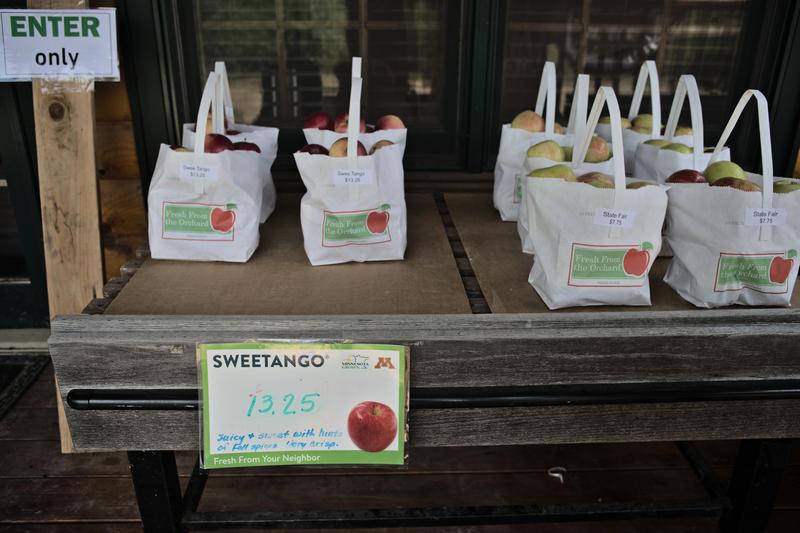 ---
Minnesota Harvest
The next stop on our day trip was Minnesota Harvest. We were curious about their pick-your-own apple selection and seeing their beautiful Sunflowers.