travel
Oahu, Hawaii, 2022
February 9th, 2022 – February 20th, 2022
The dumpster fire that was 2020 and 2021 (and into 2022 present day) was/has been * heavy sigh *. For our first trip in the almost post-Covid times we decided to play it as safe as possible and visit Oahu, Hawaii. We've always wanted to visit but because Hawaii is expensive (compared to international travel) it has been lower on our list of place to visit. I'm very happy we visited and look forward to going back and exploring the other Hawaiian islands.
Culturally speaking, Hawaii feels much more Asian than it does American. In that respect, visiting Hawaii almost feels like visiting another country. The Hawaiian language is still spoken to this day and there is much culture to learn about and explore. The local foods are a unique combination of and/or inspired by Japanese, Chinese, Korean, Filipino, and Portuguese foods, to name some of the big ones. The plantation workers of the late 1800s shaped much of the Hawaiian staples still common to this day. From plate lunches to shave ice, Hawaii has a ton of deliciousness to consume.
For most of our trip we stayed near Waikiki Beach at the Coconut Waikiki Hotel. It was a great location and we wouldn't hestitate to stay there again.
While reasearching things to do and foods to eat while in Oahu, we stumbled across one of our favorite YouTuber couples, Amanda and Felix Eats. Because of their videos we had a full list of foods to try and areas of Oahu to explore.
Below are my favorite photo captures from our trip.
---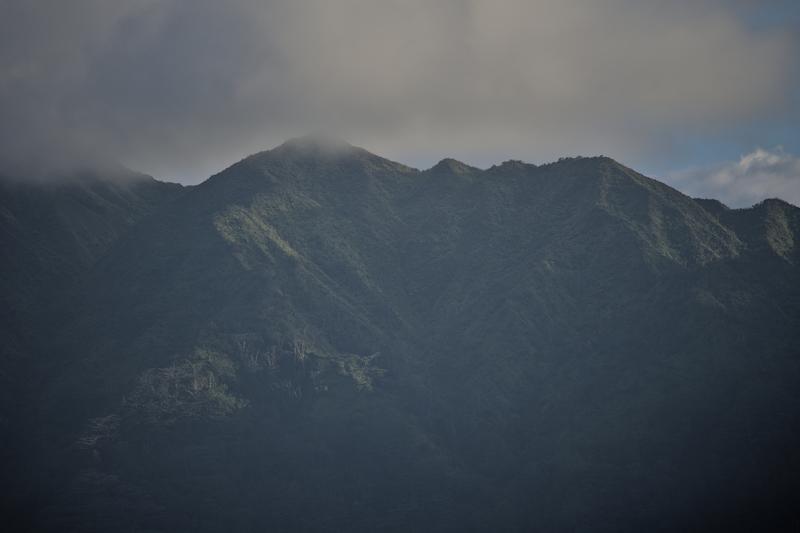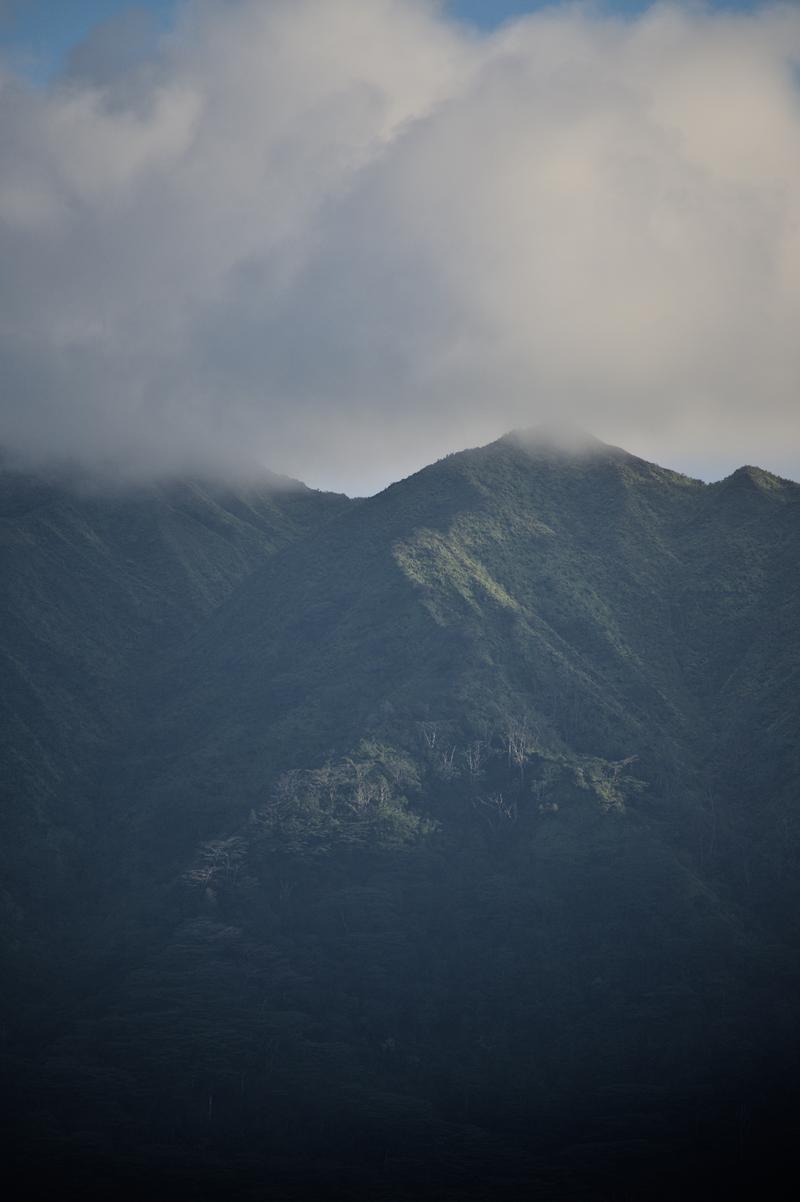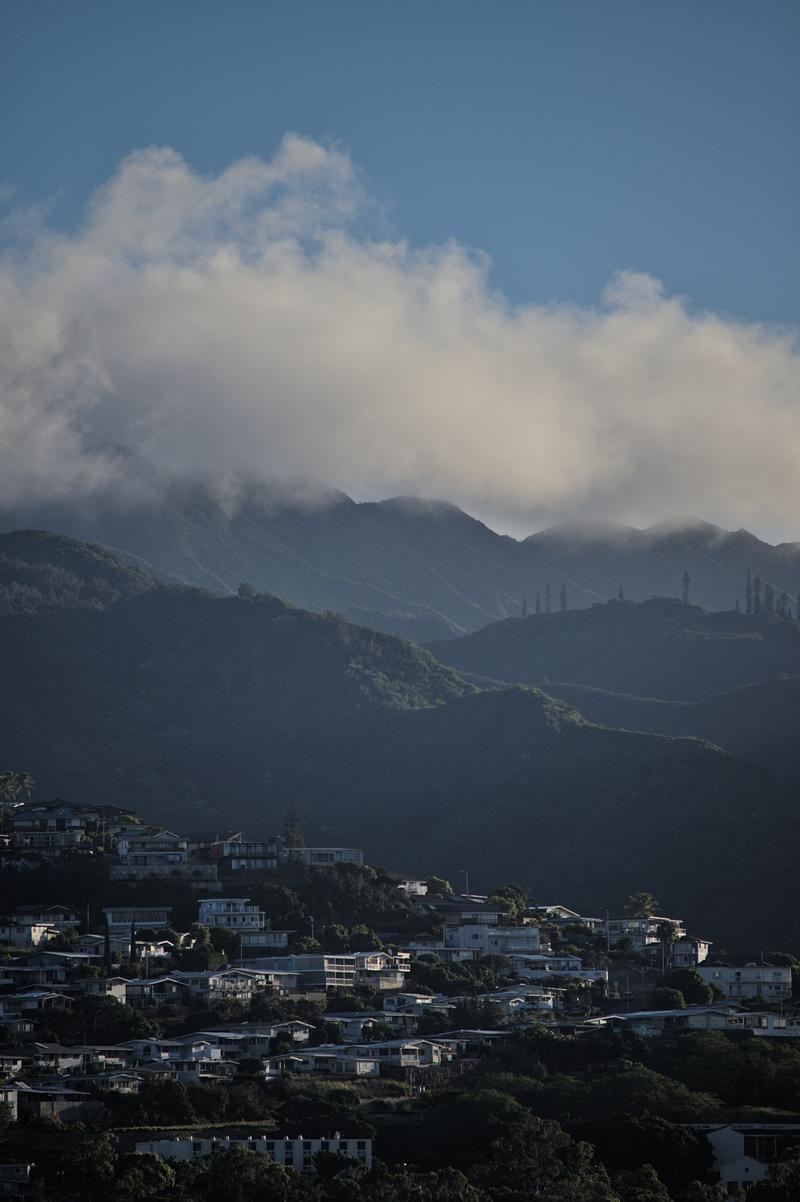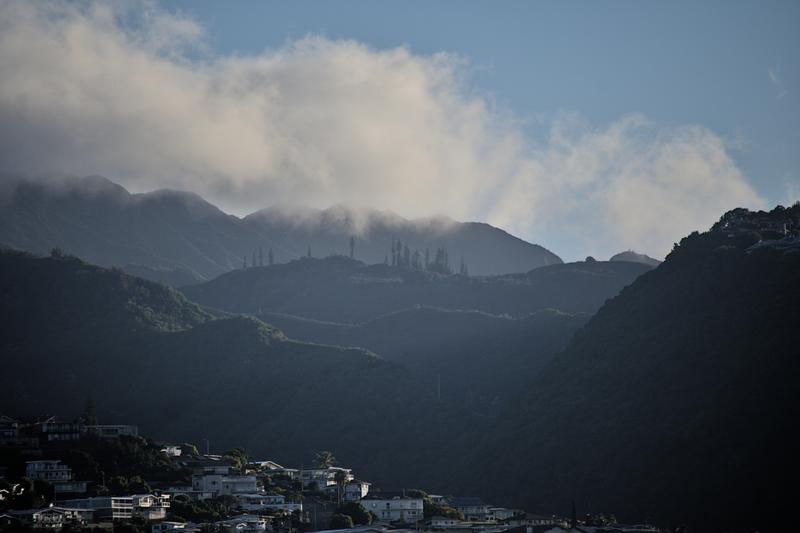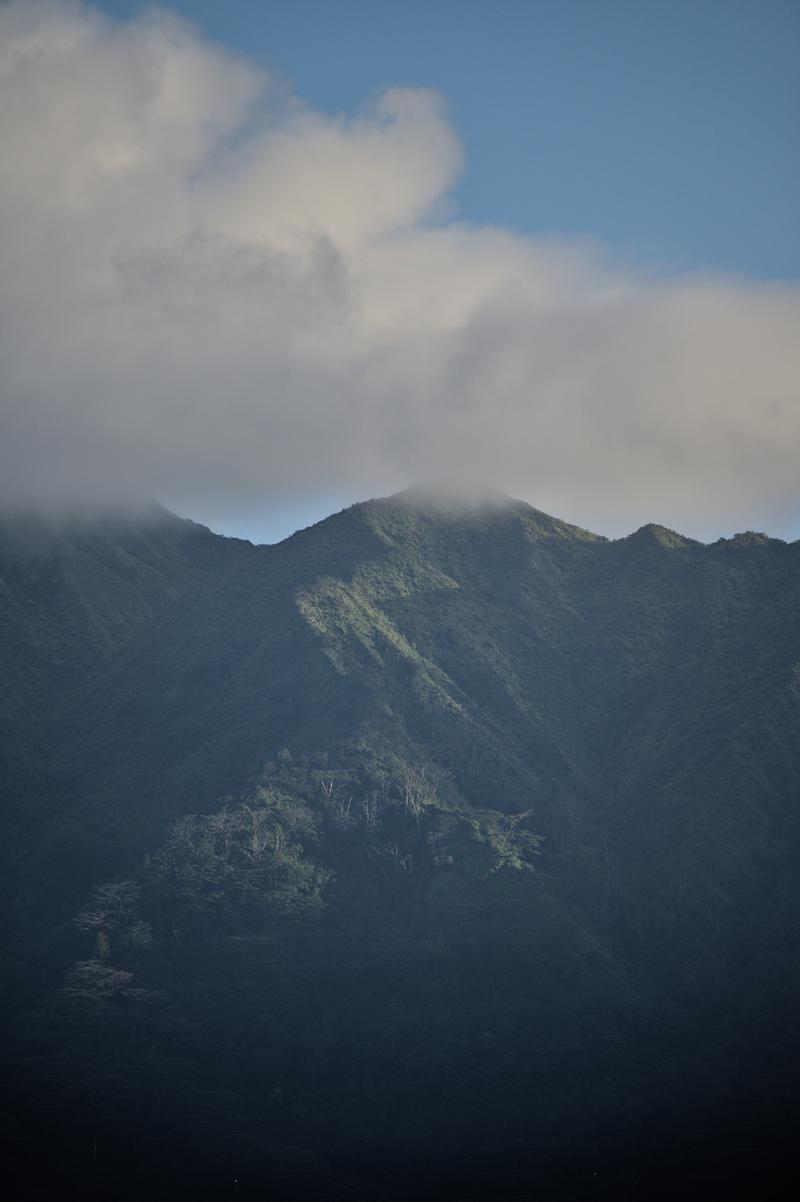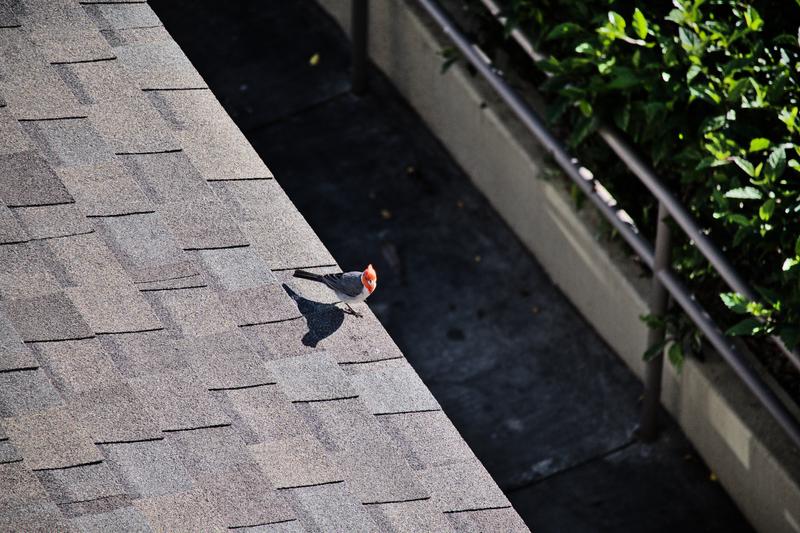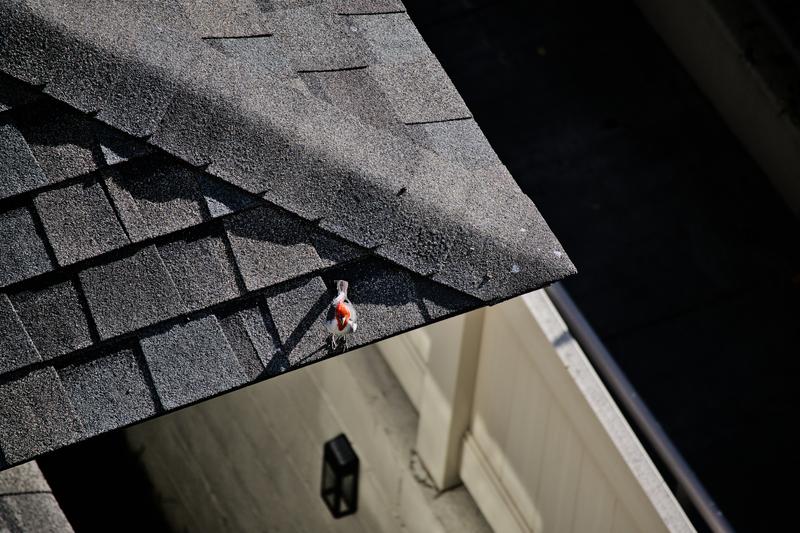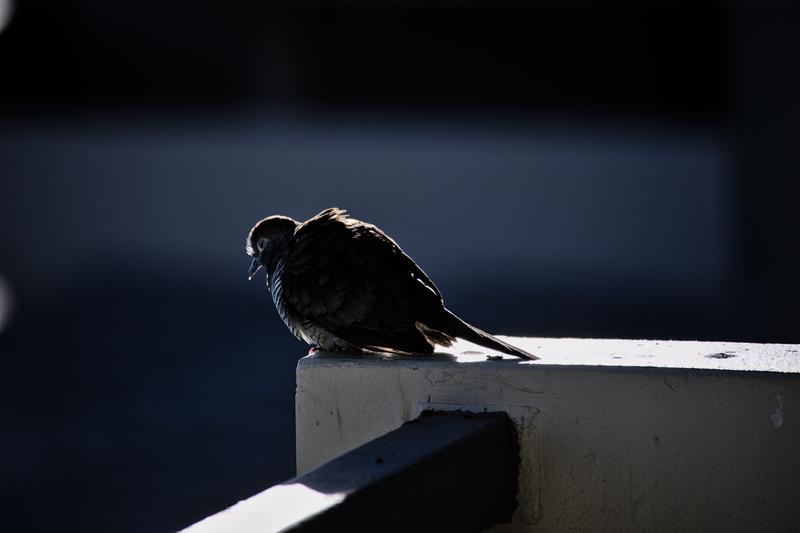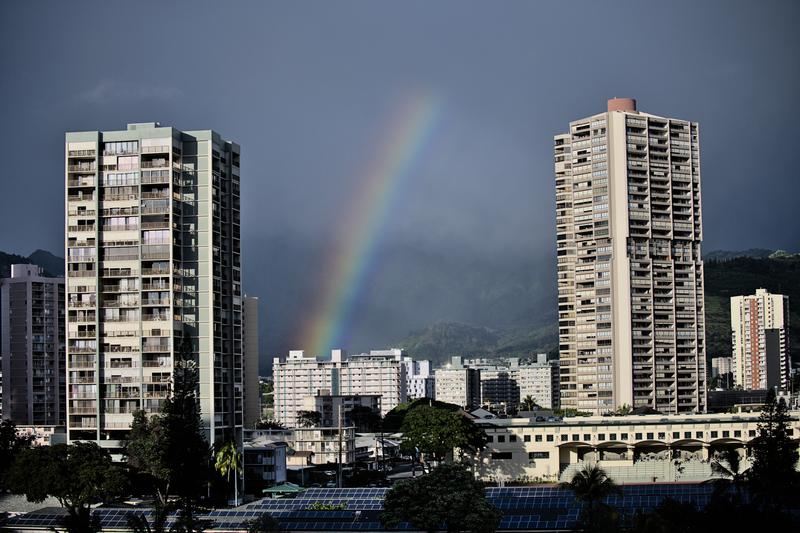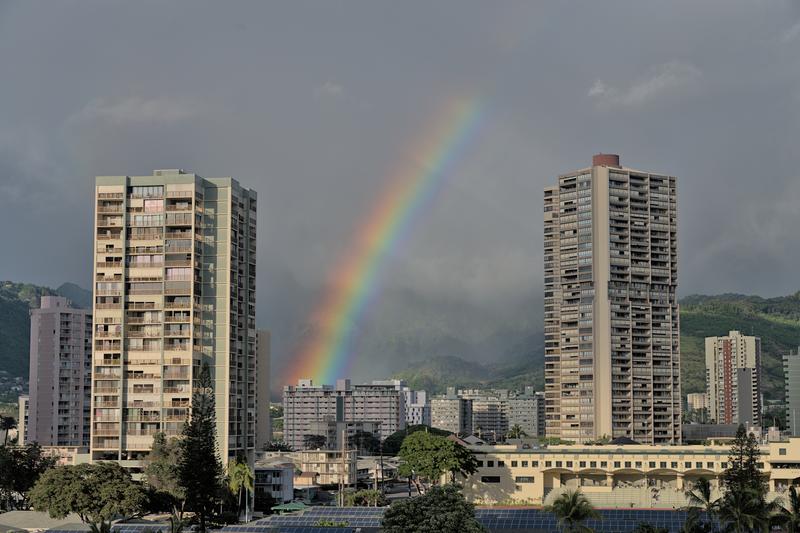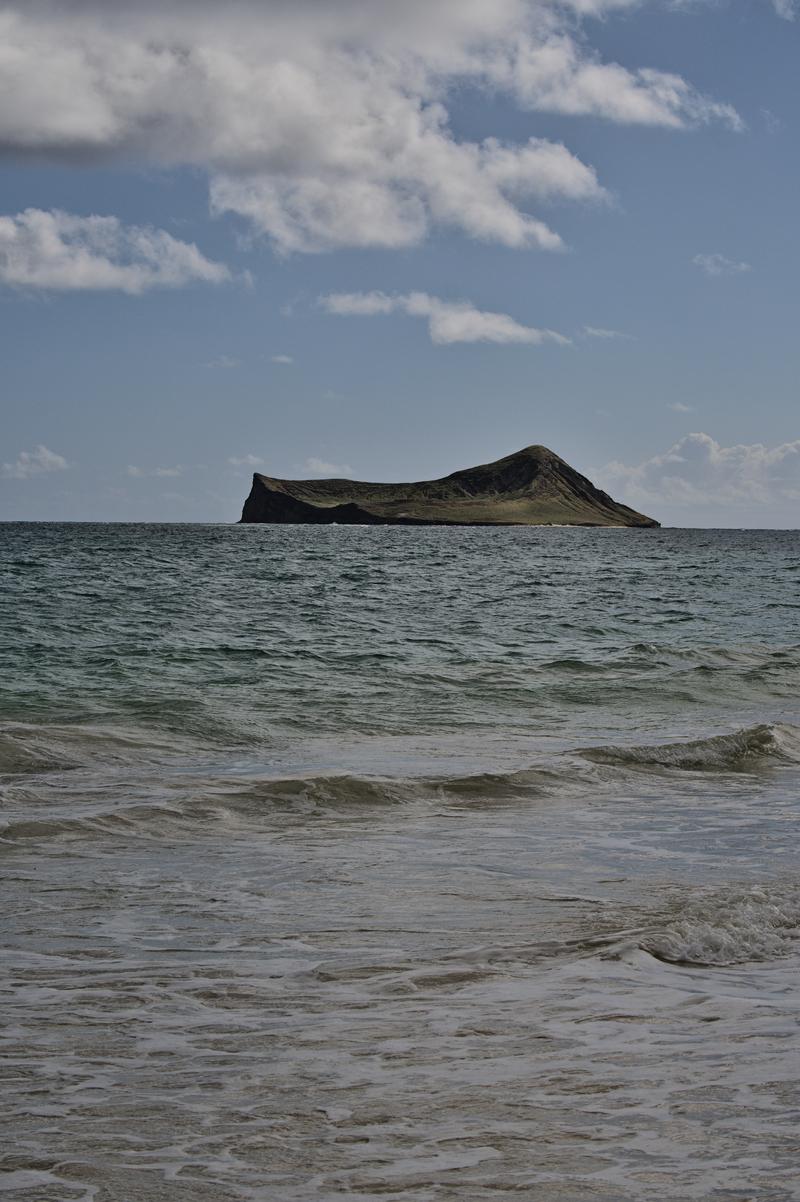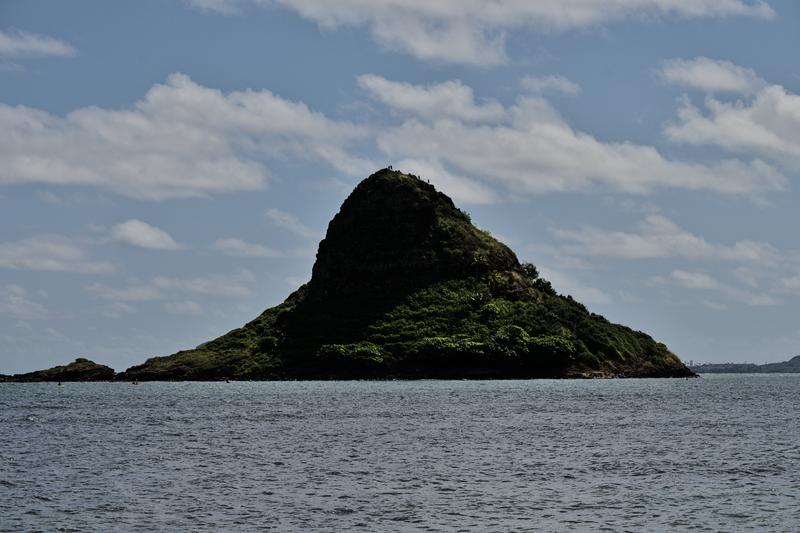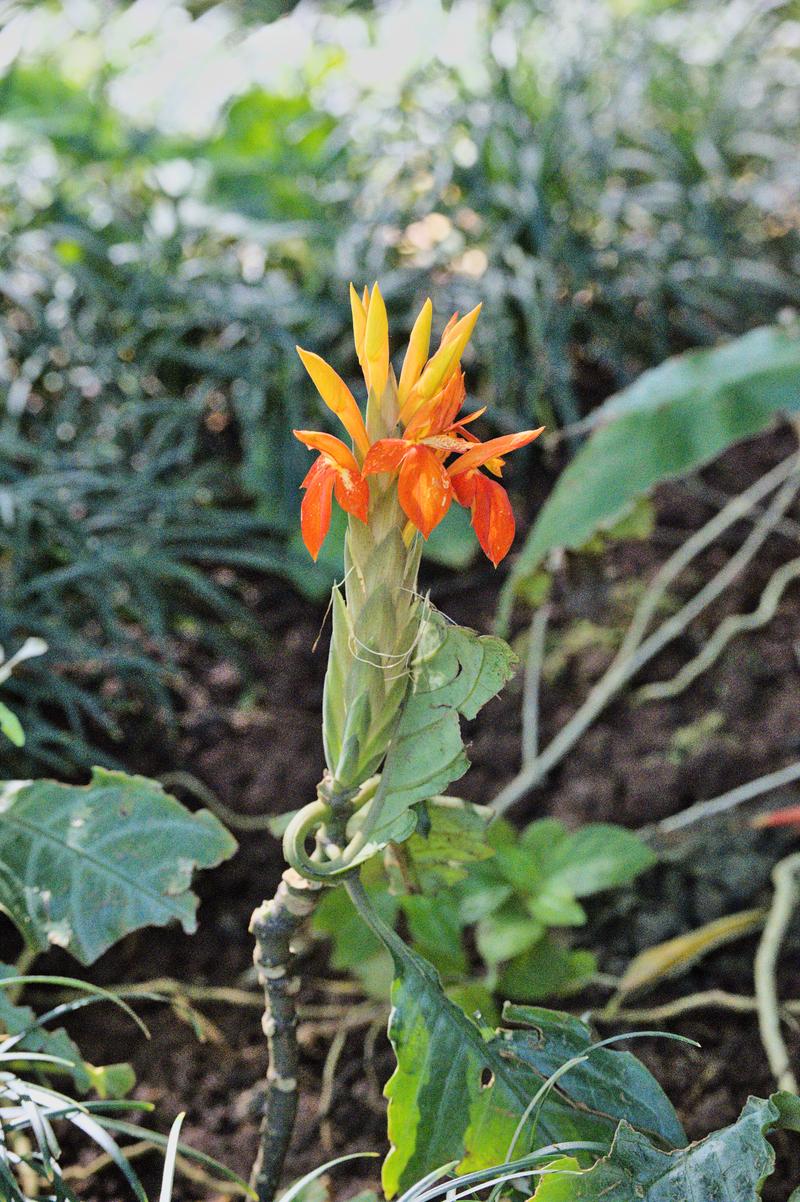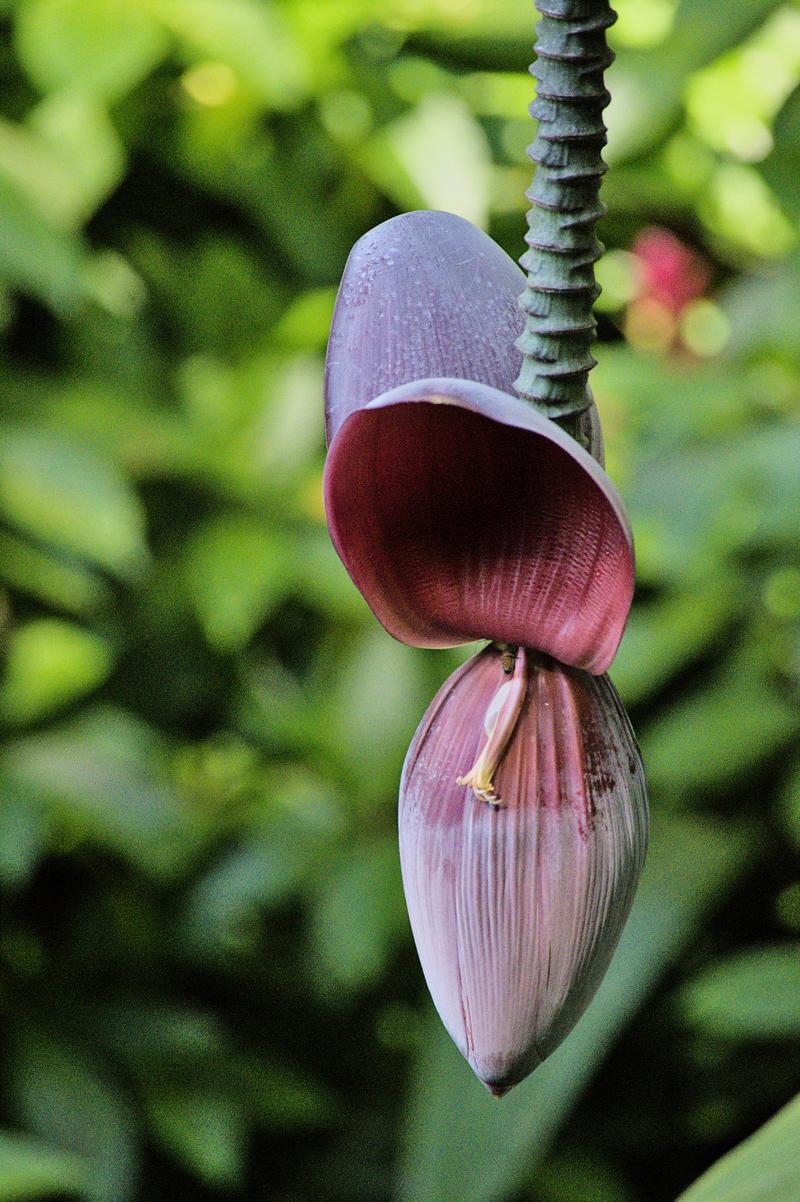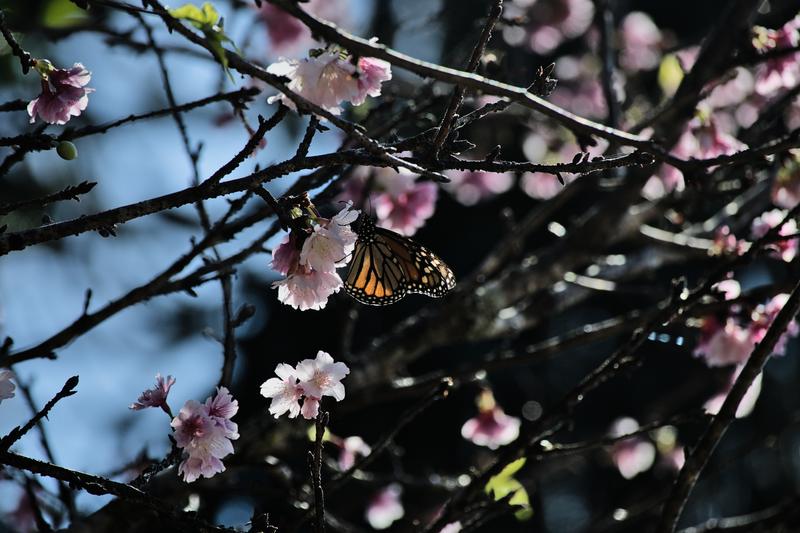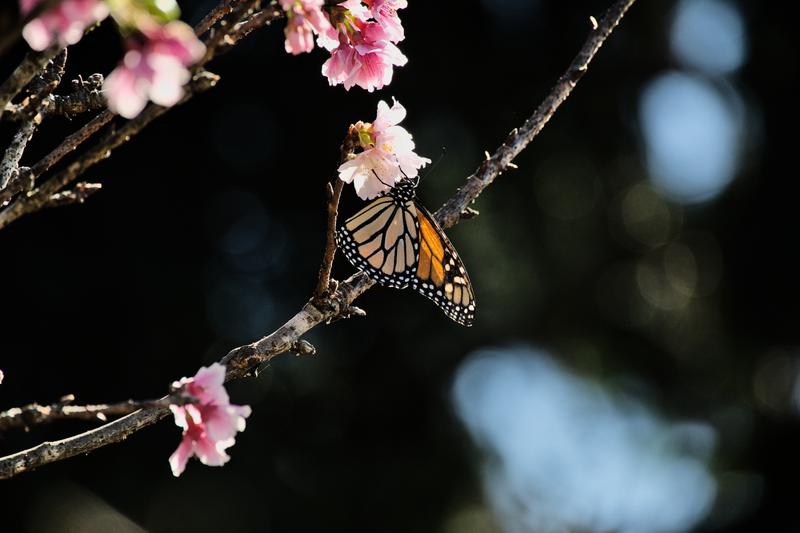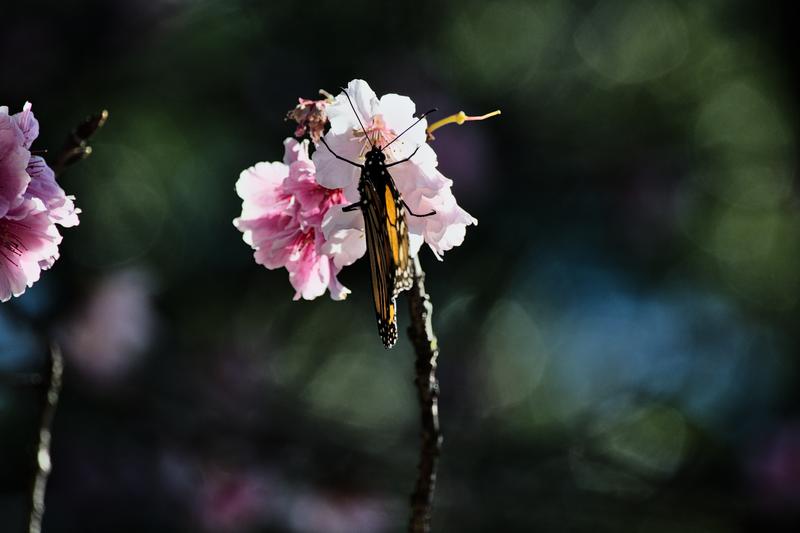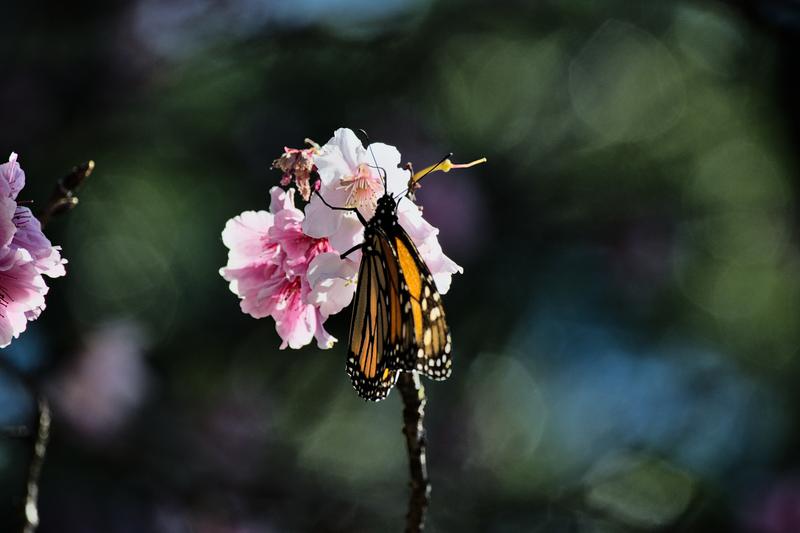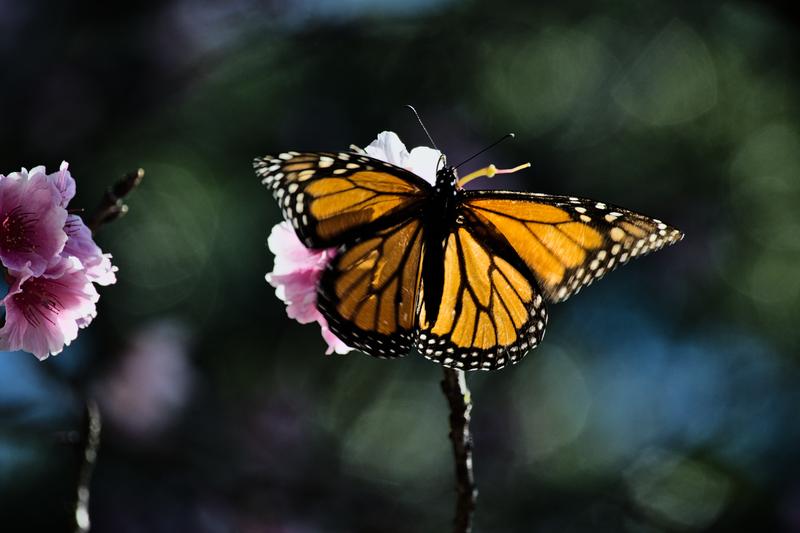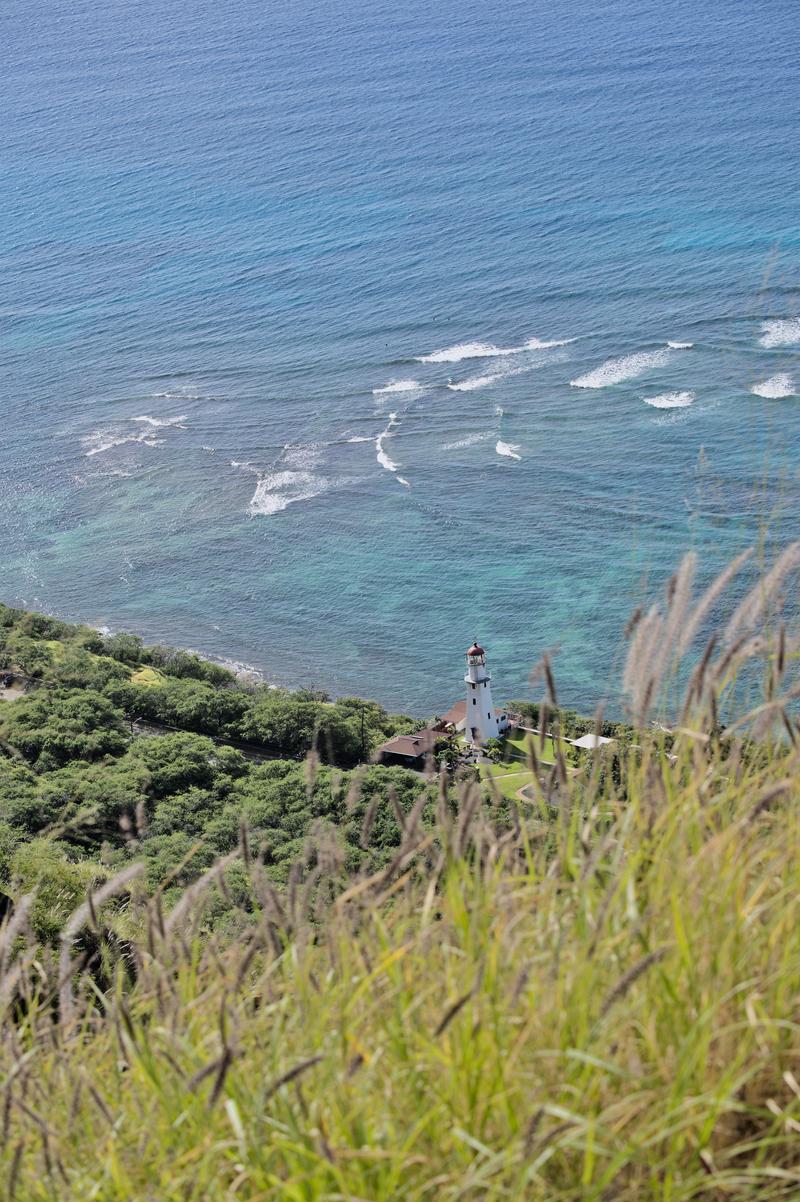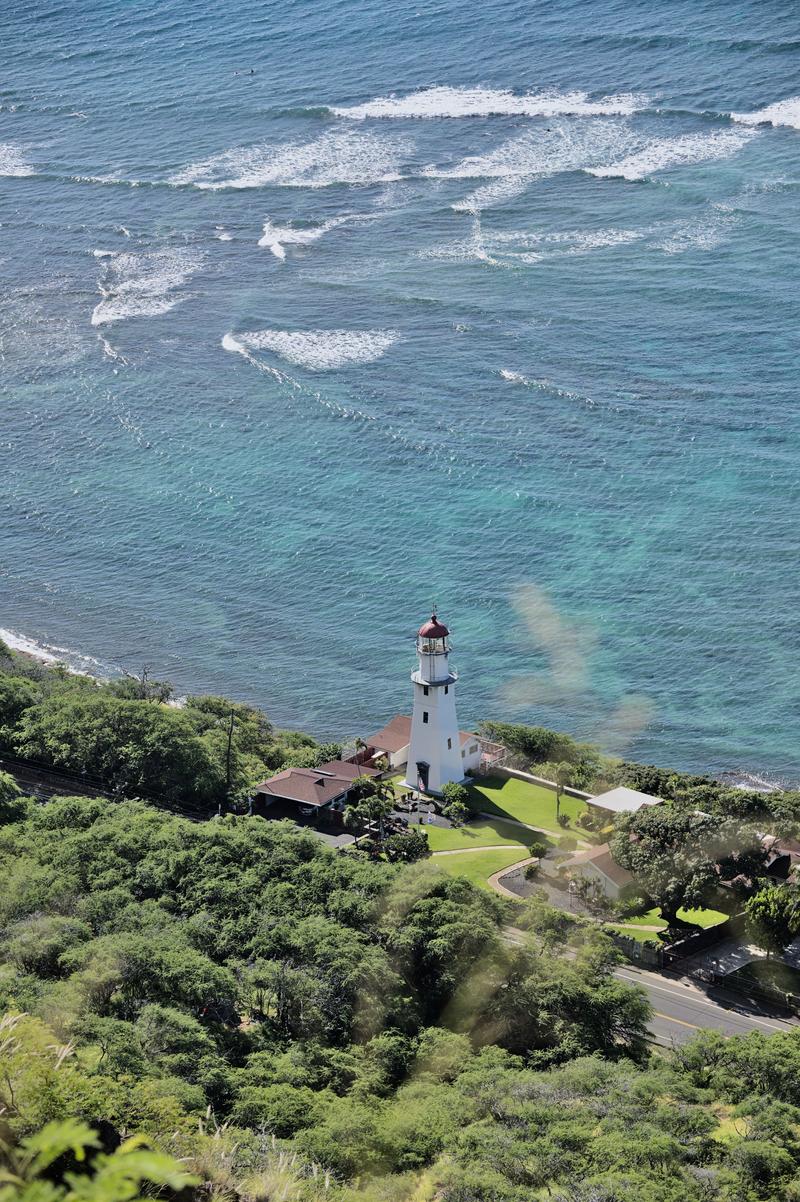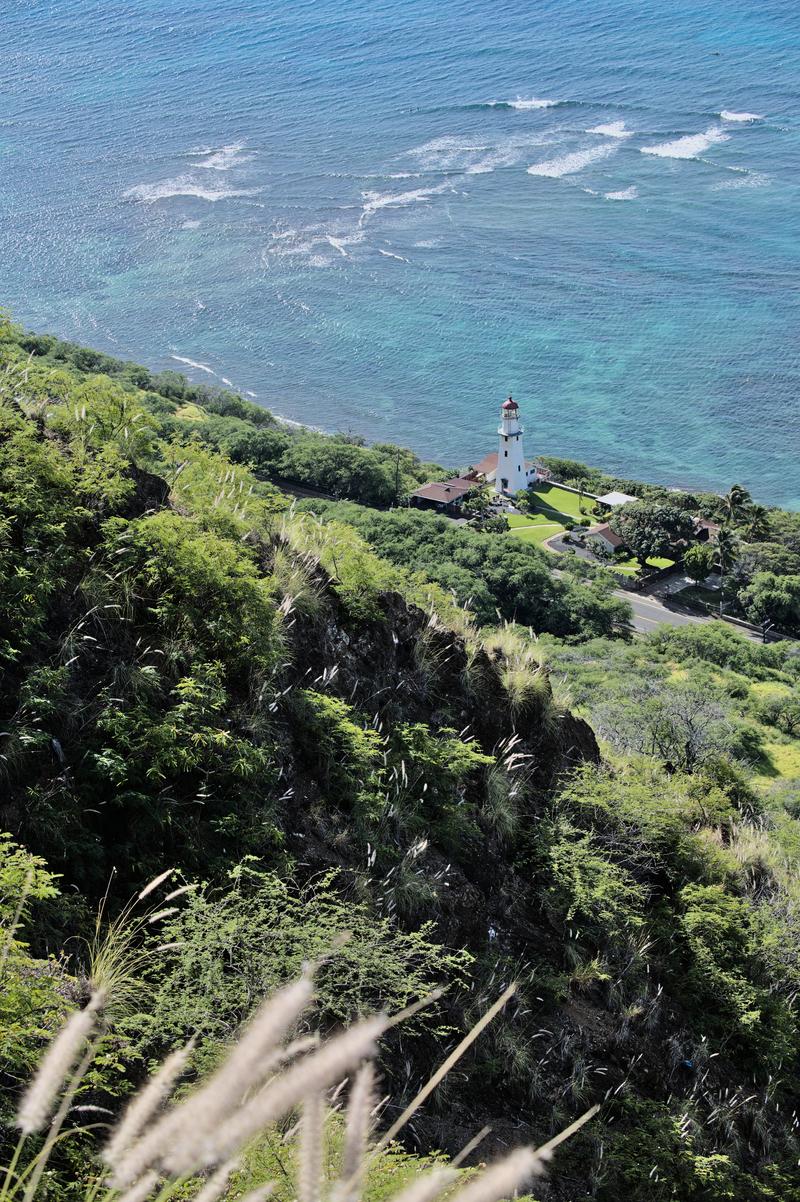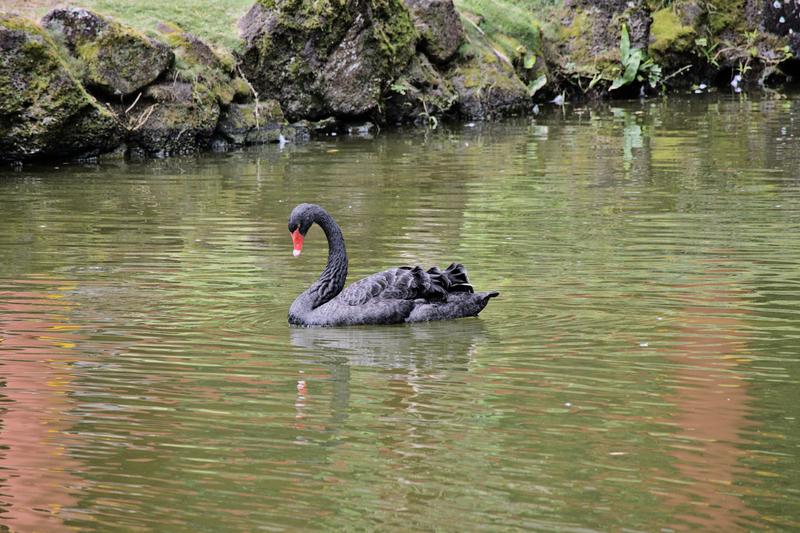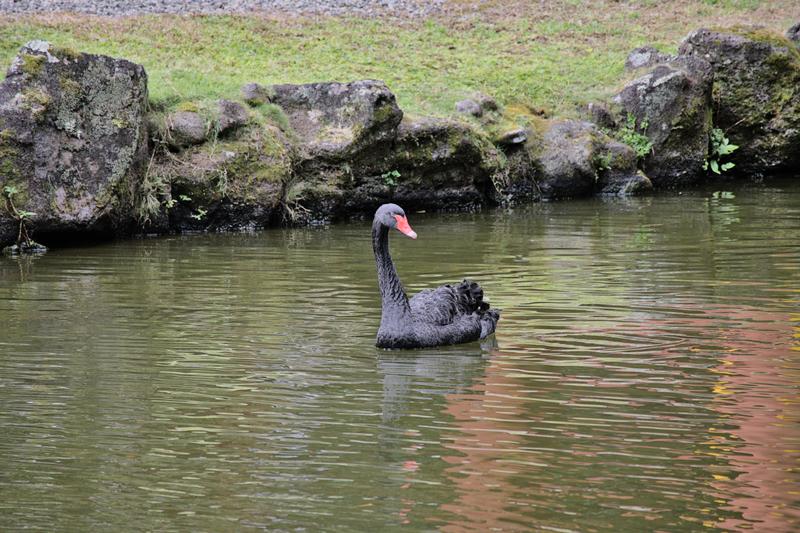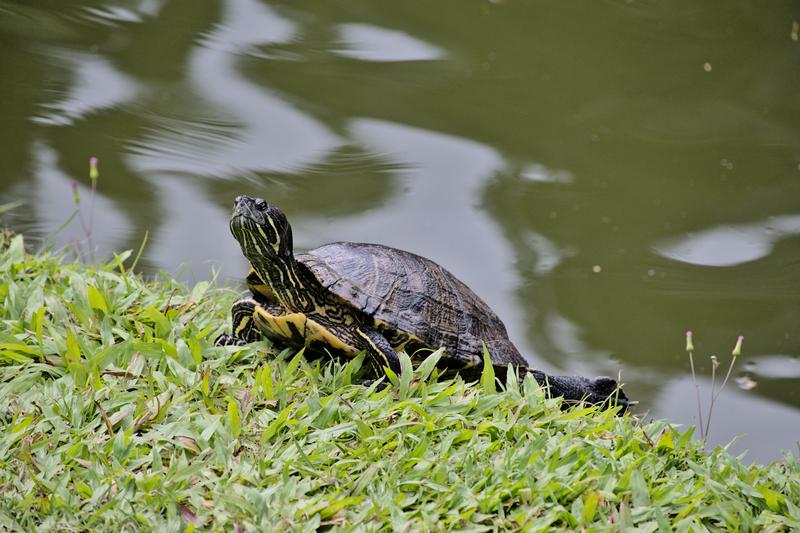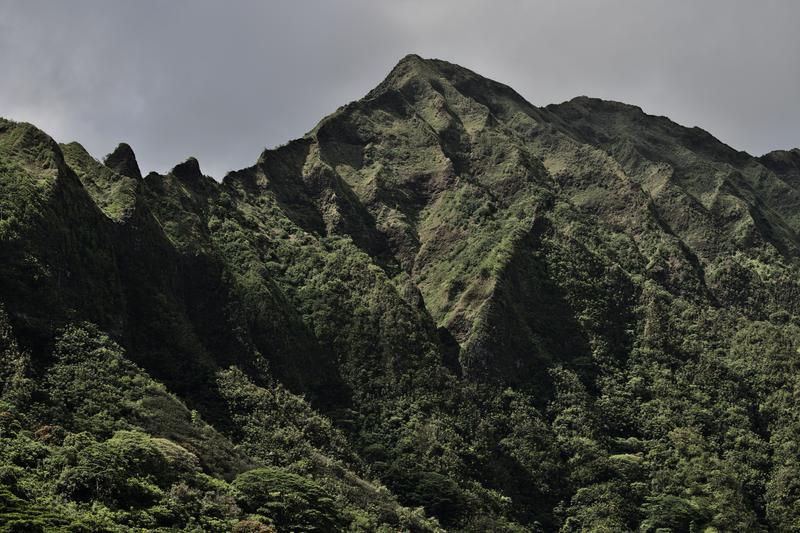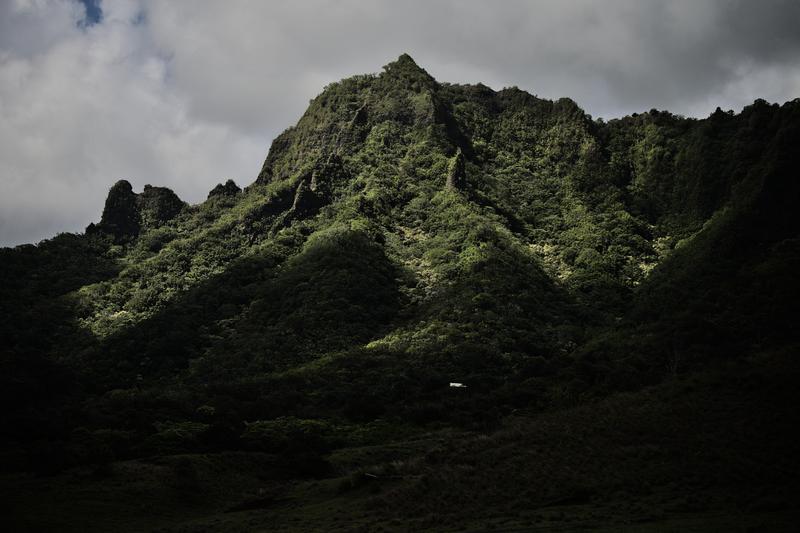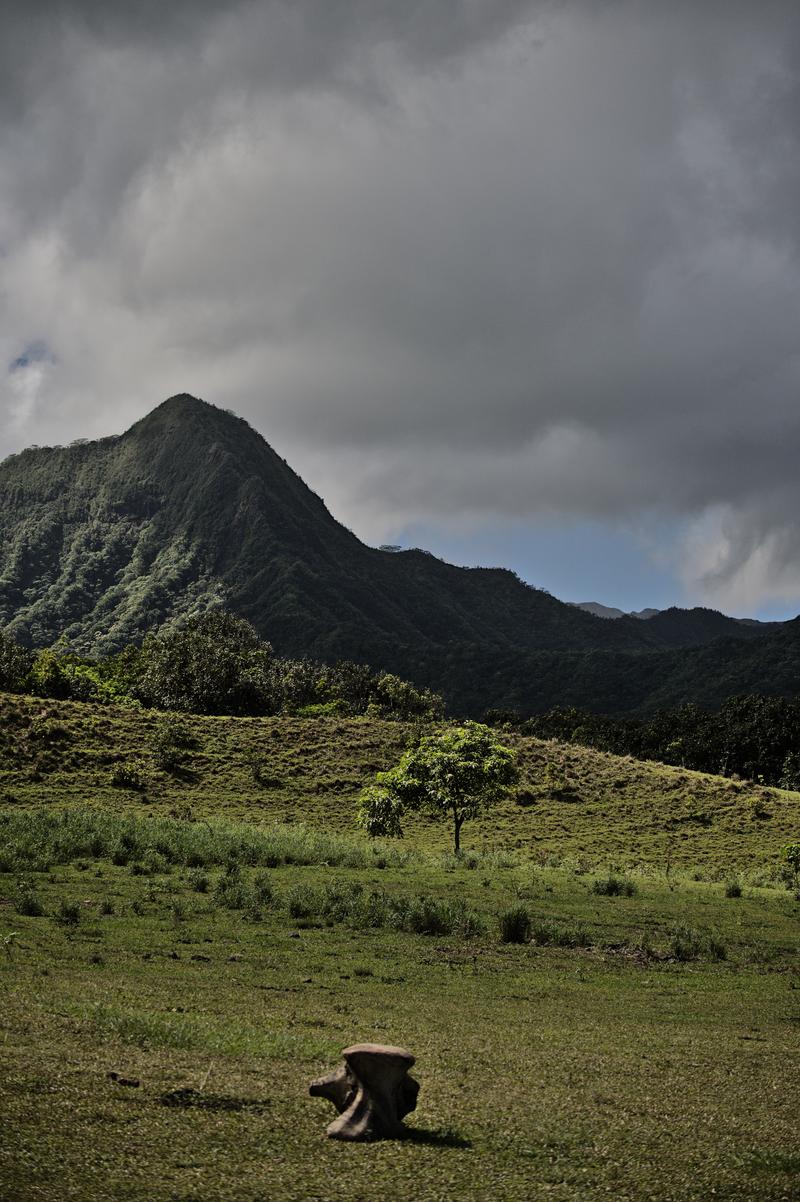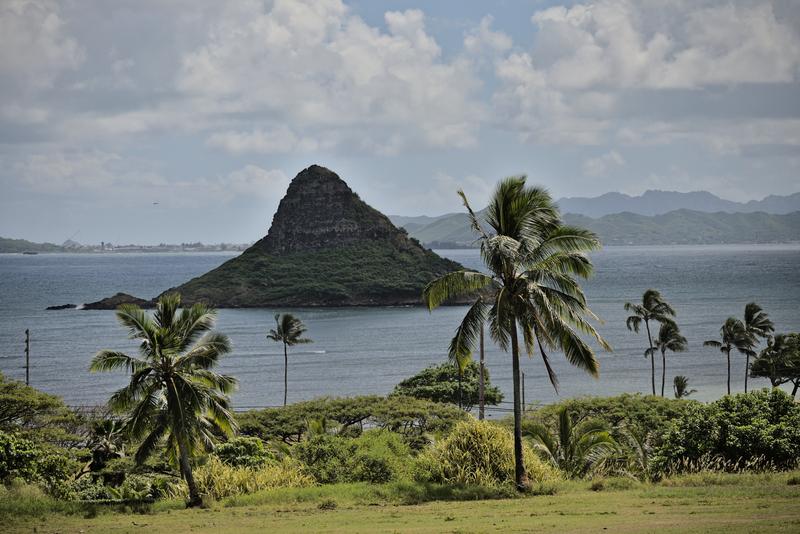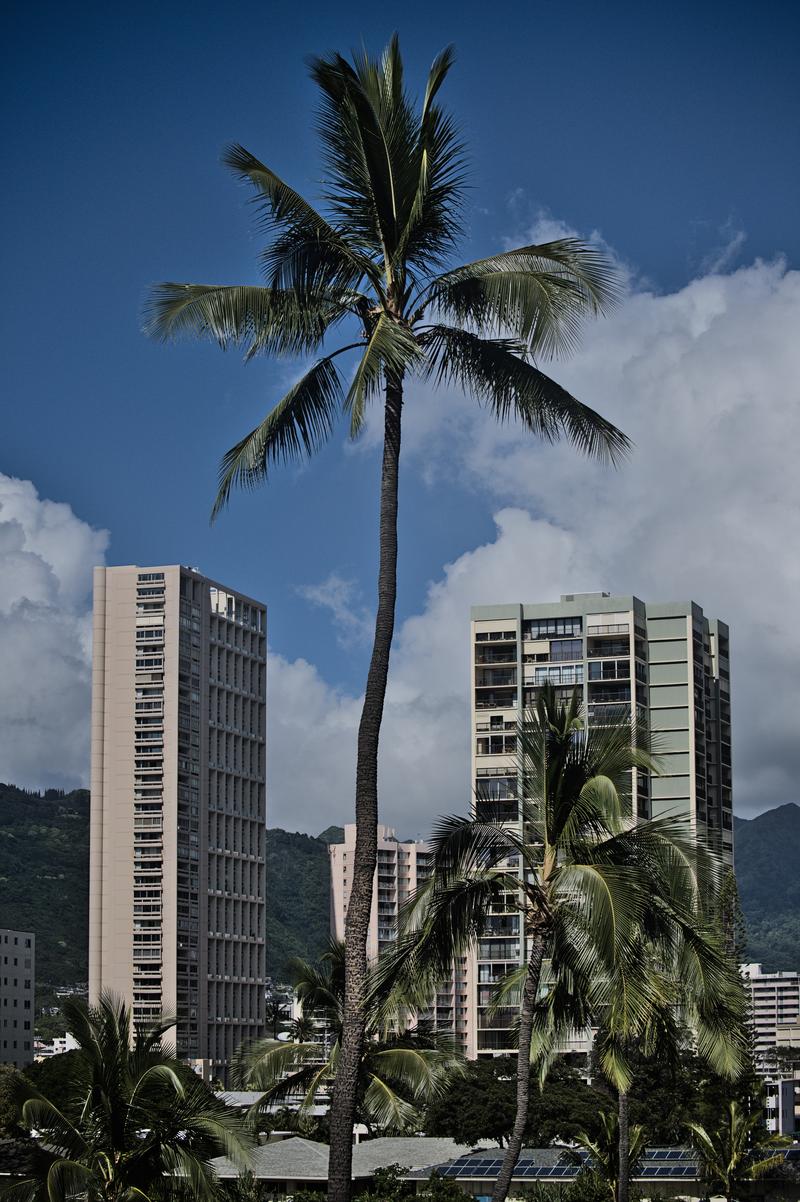 ---
Food
I realized while assembling images for this post that we didn't take that many pictures of the delicious food we ate. Below are photos of some of the food we enjoyed.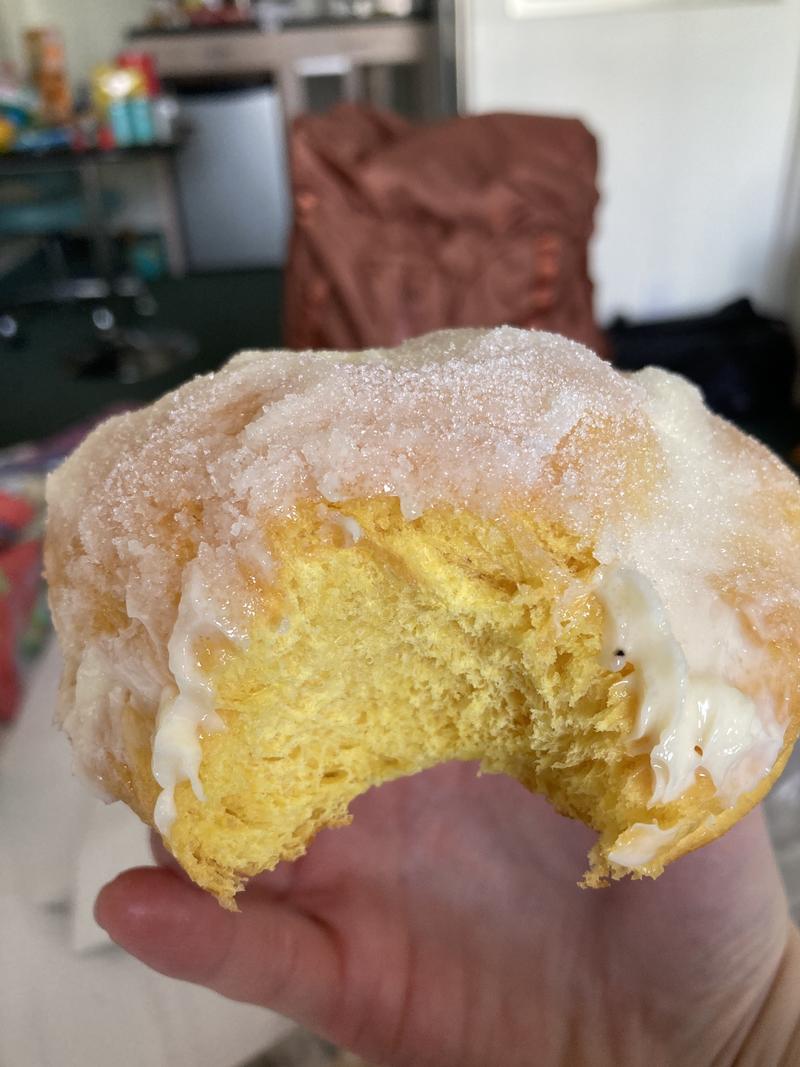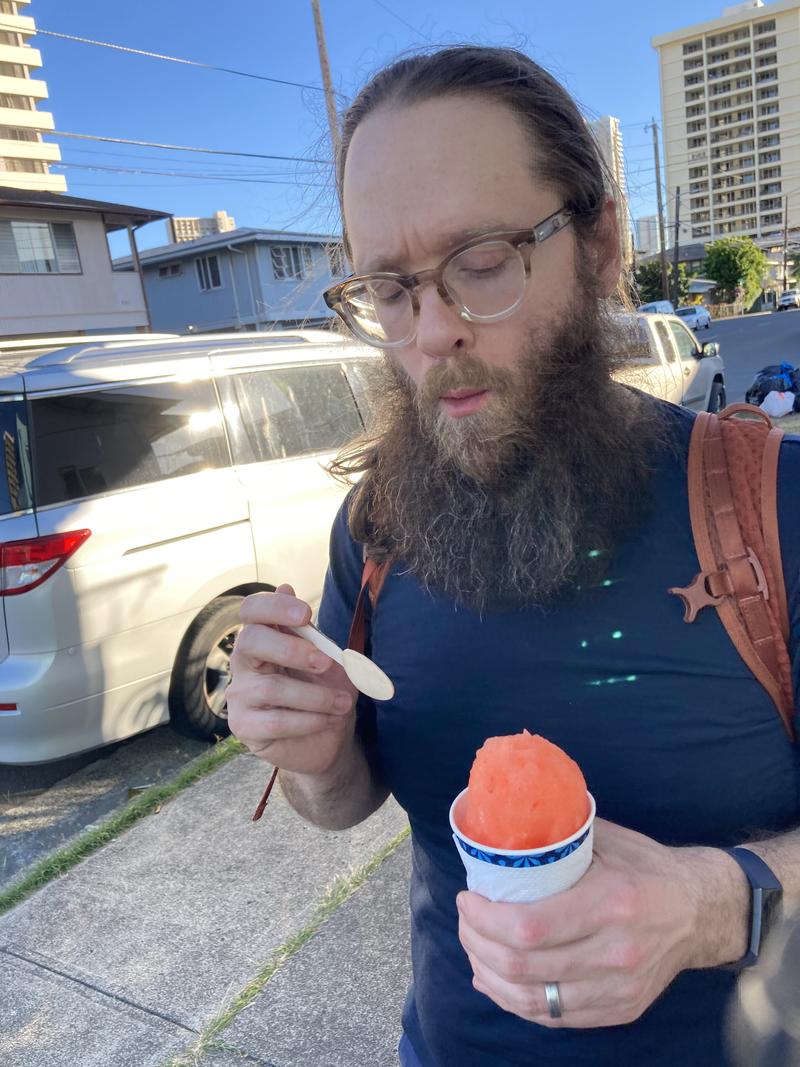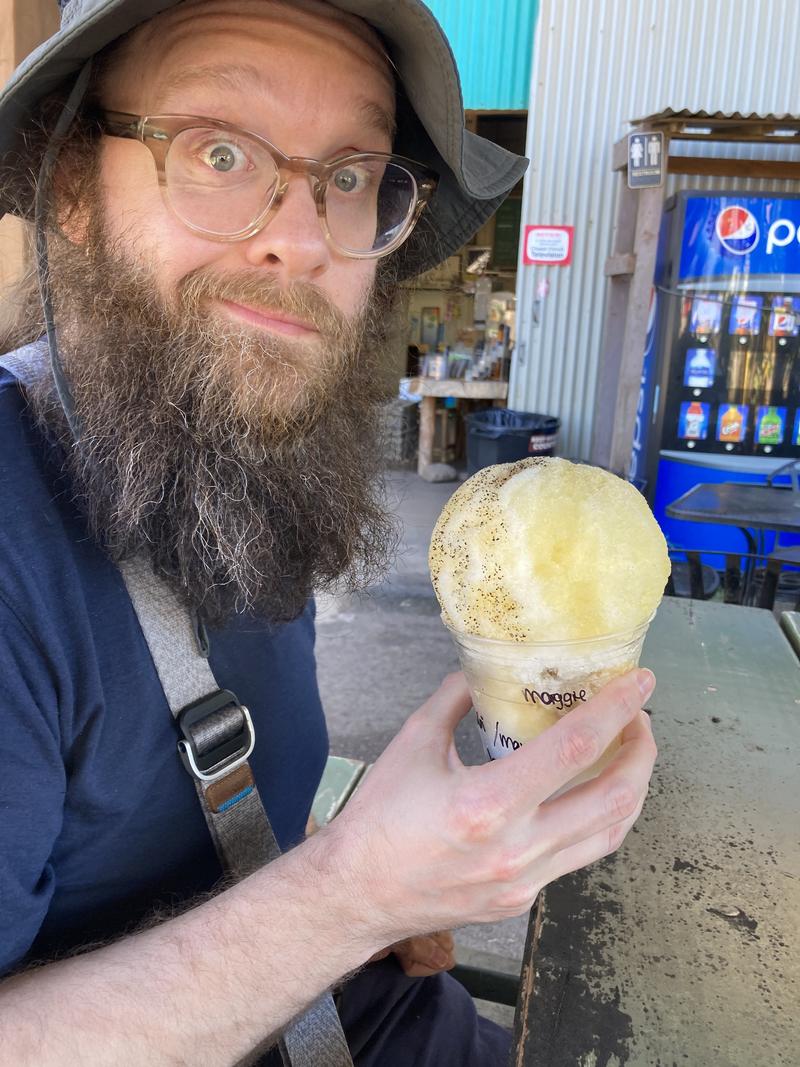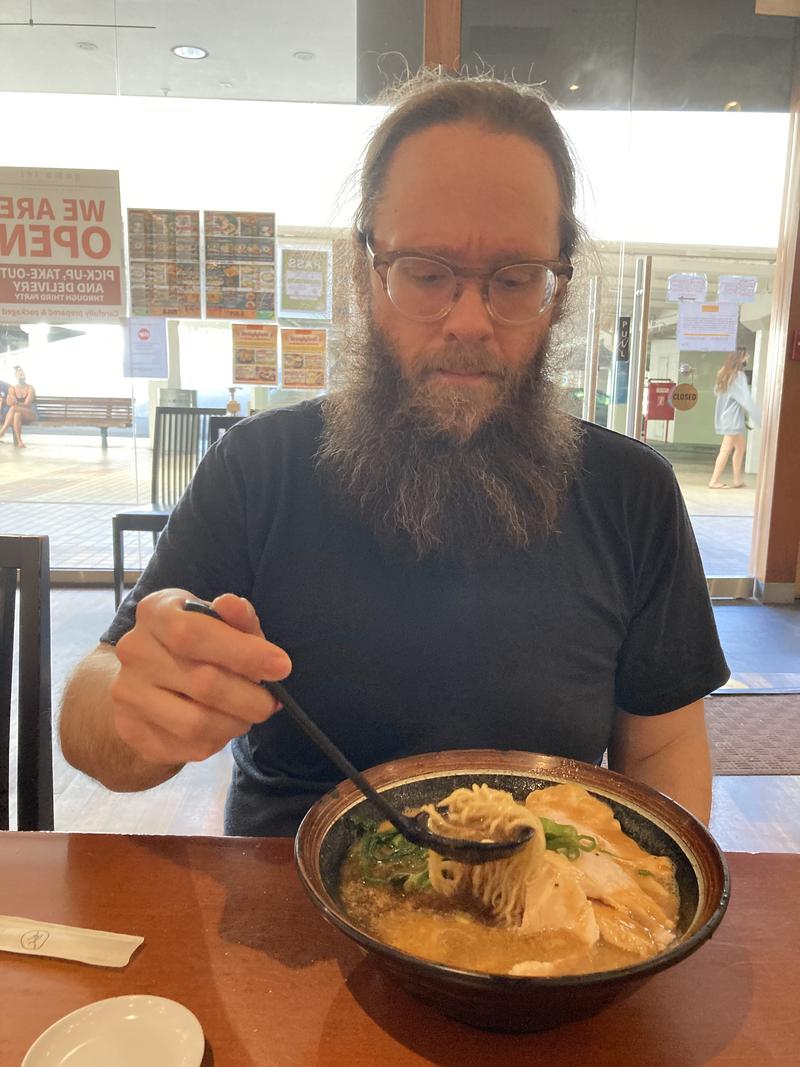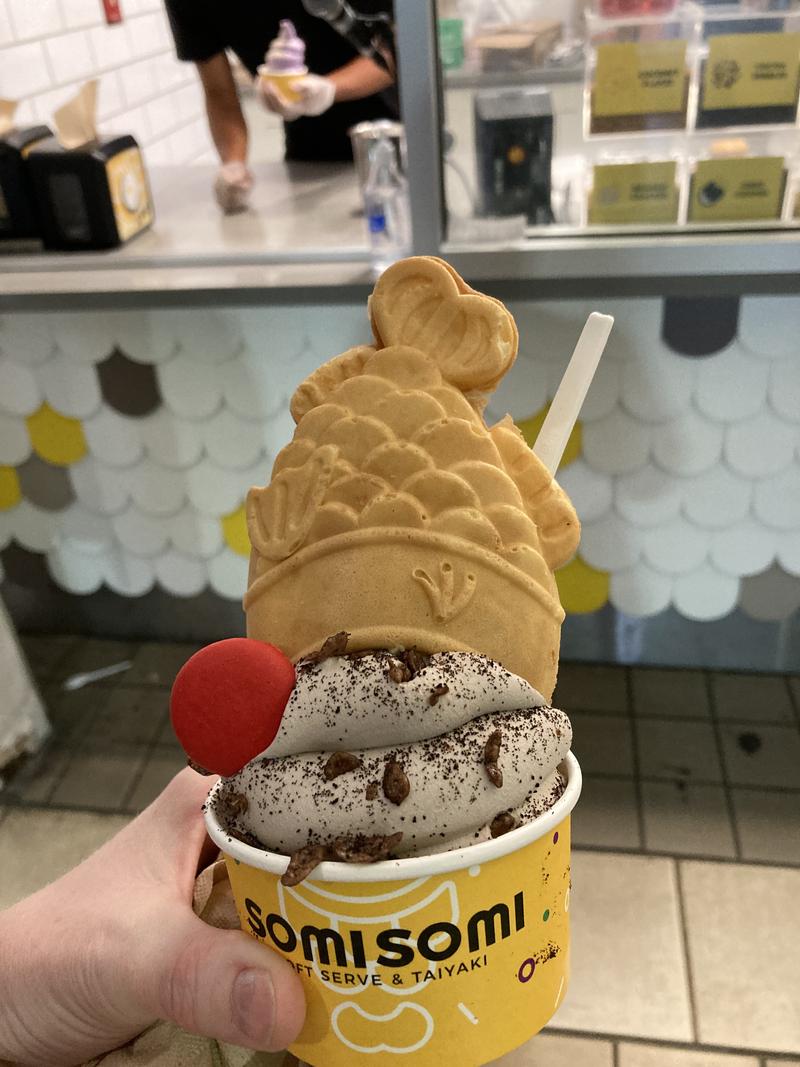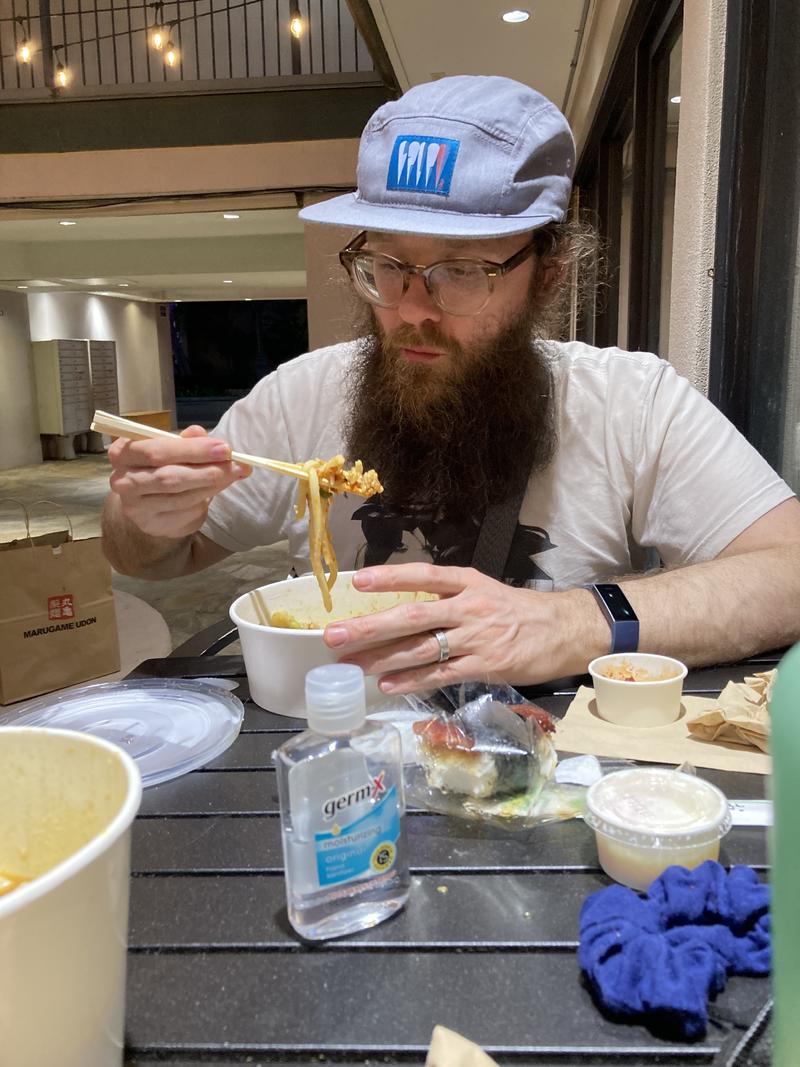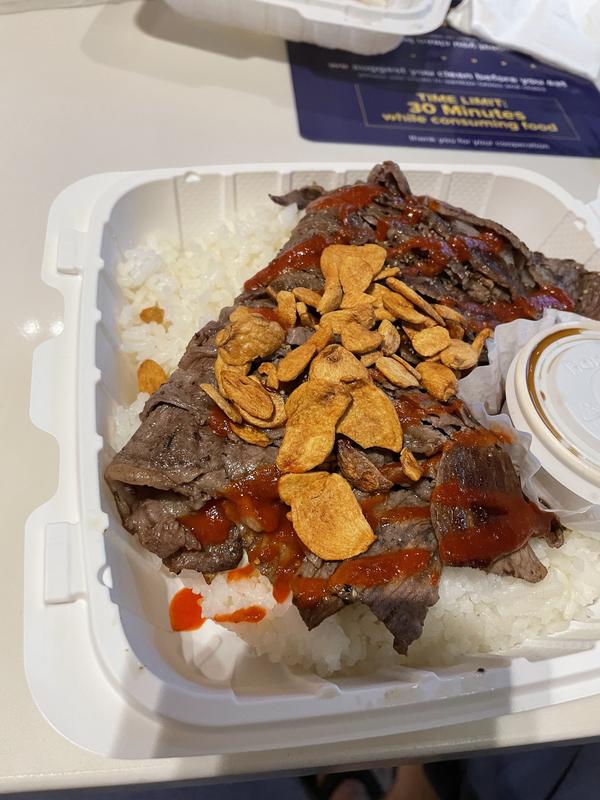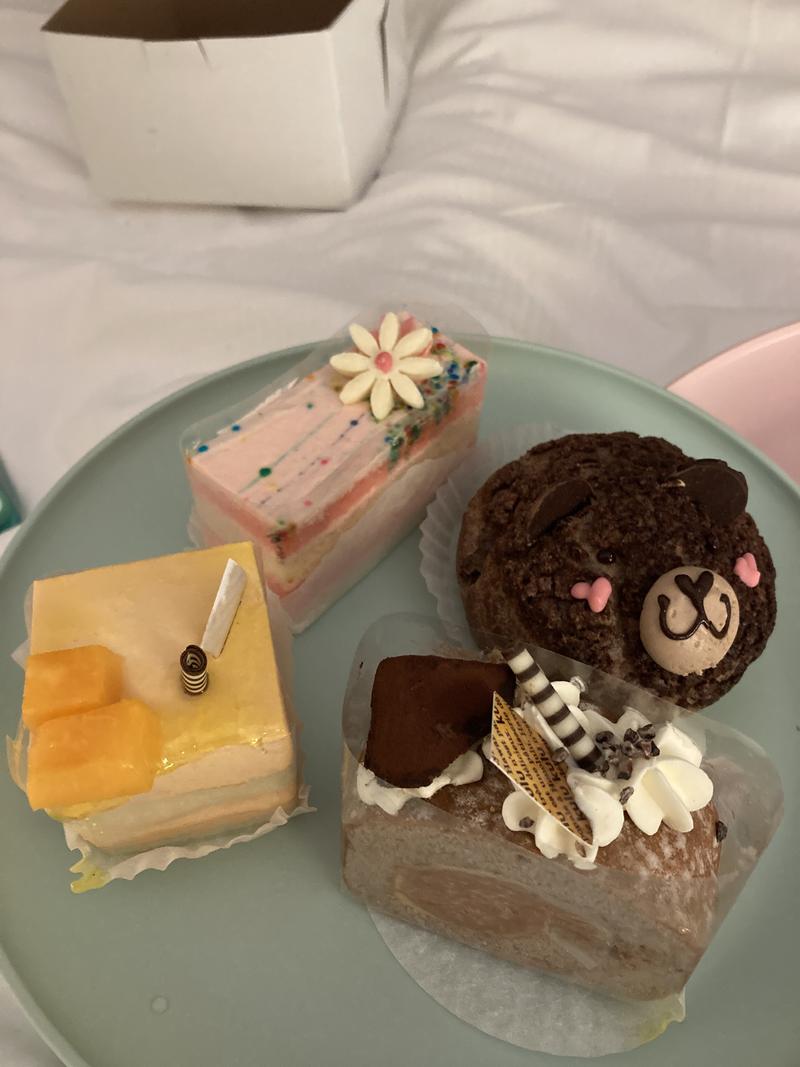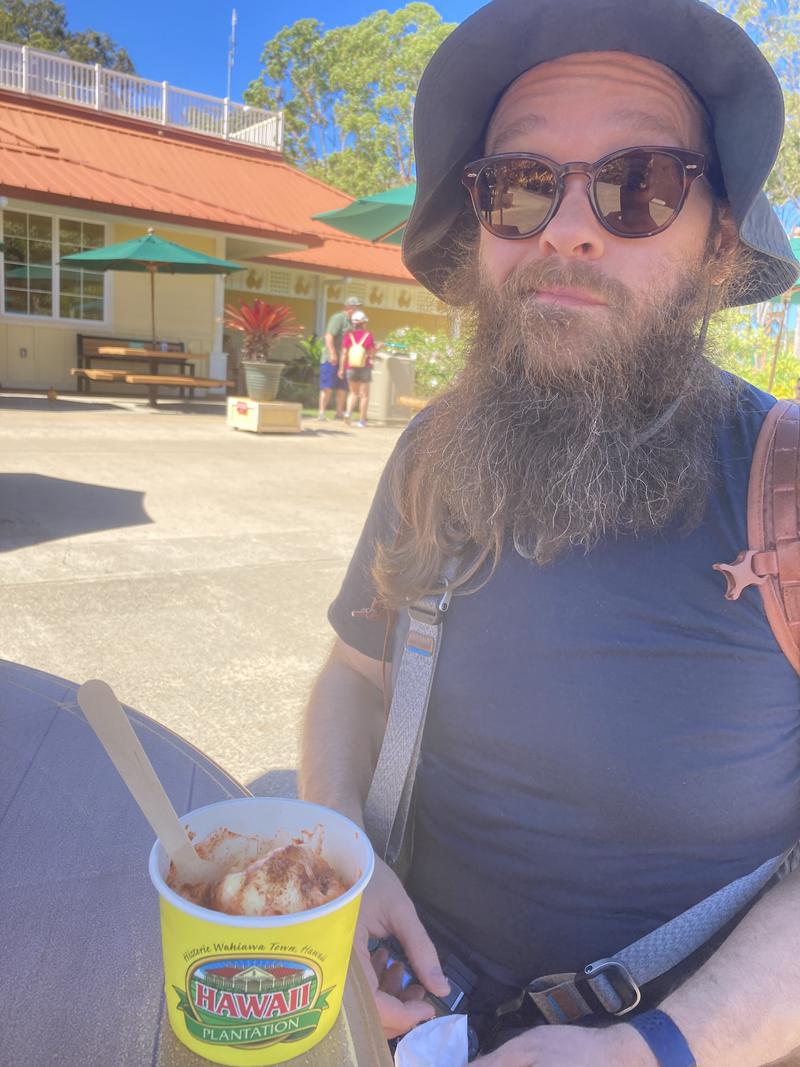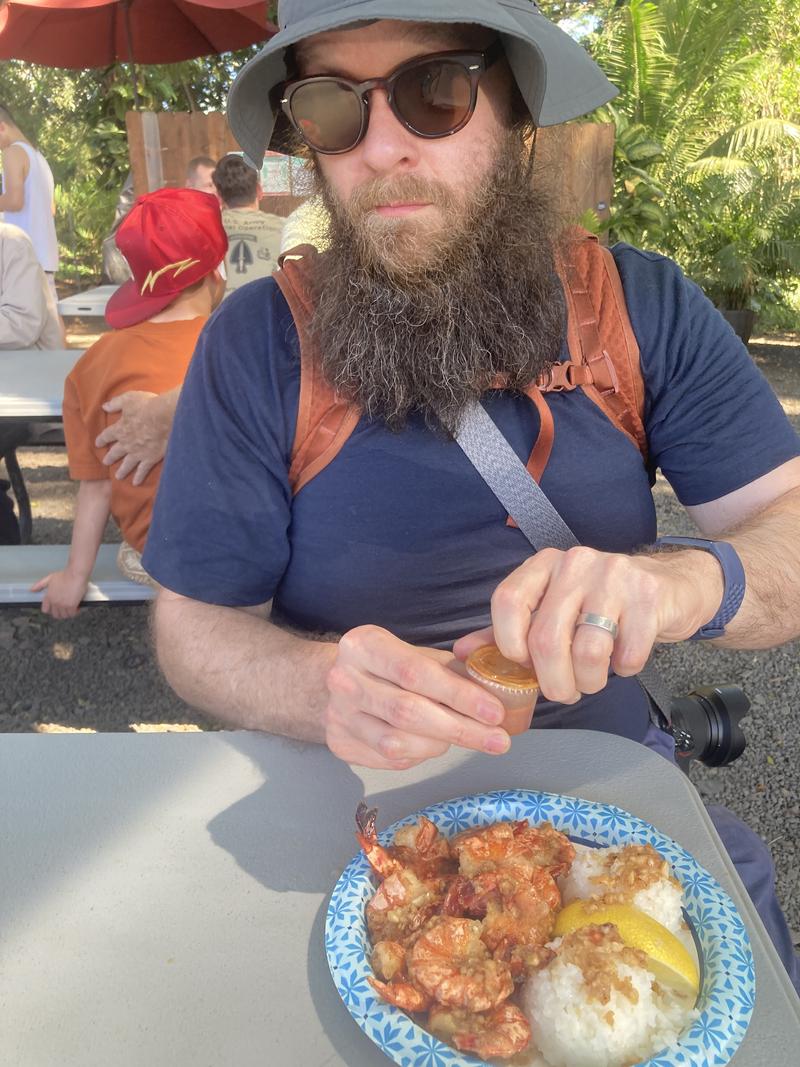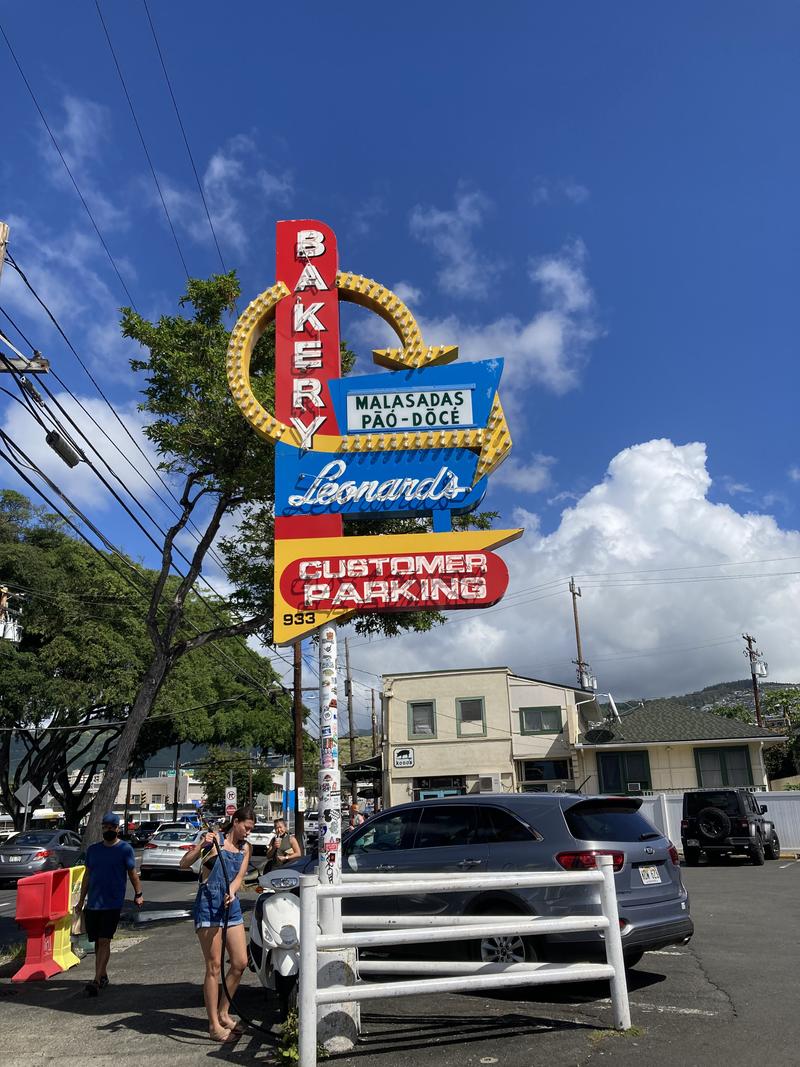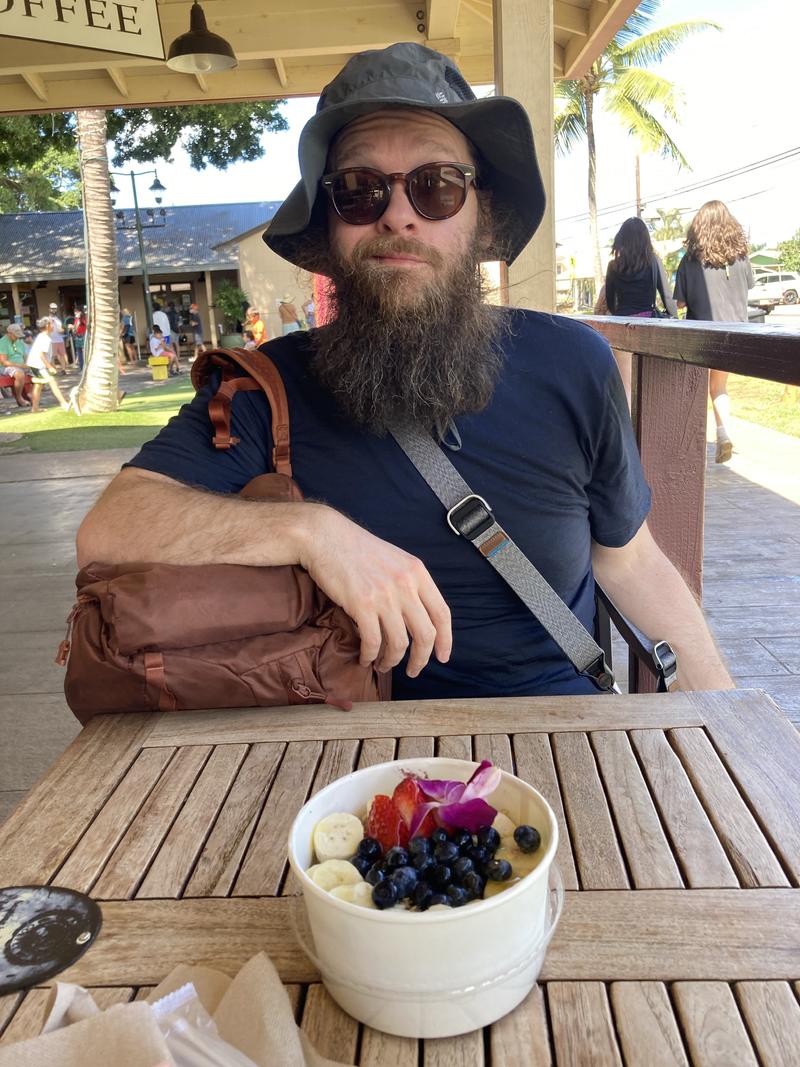 ---
Laniakea (Turtle) Beach, North Shore
The North Shore on Oahu was our favorite place to be. On any future trip to Oahu we would look for a place to stay on the North Shore. I'm fairly certain I saw Jack Johnson at Turtle Beach as he was getting into his vehicle (Toyota Tacoma). I did not take a picture of Jack Johnson, but we did get to observe and photograph a Green Sea Turtle snoozing on the beach and then slowly move back into the ocean.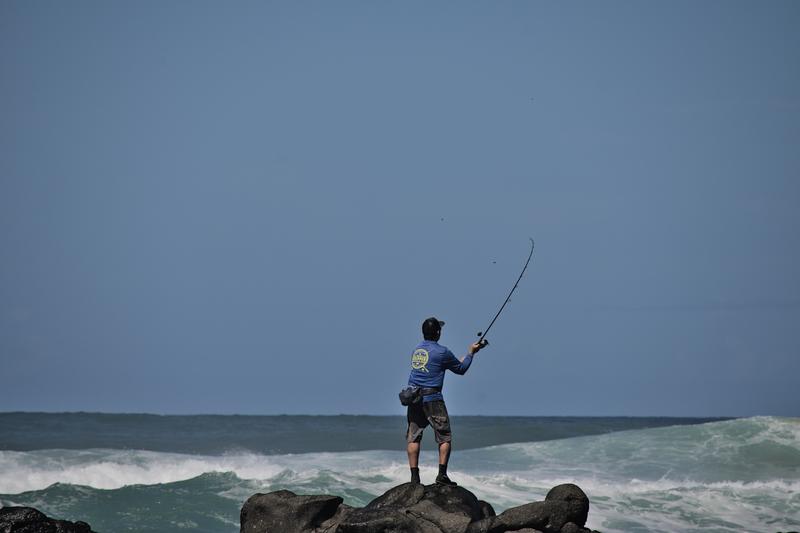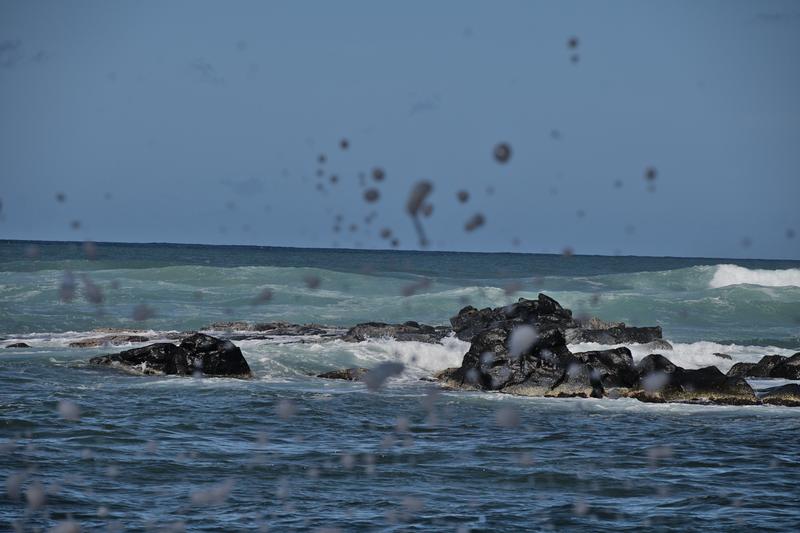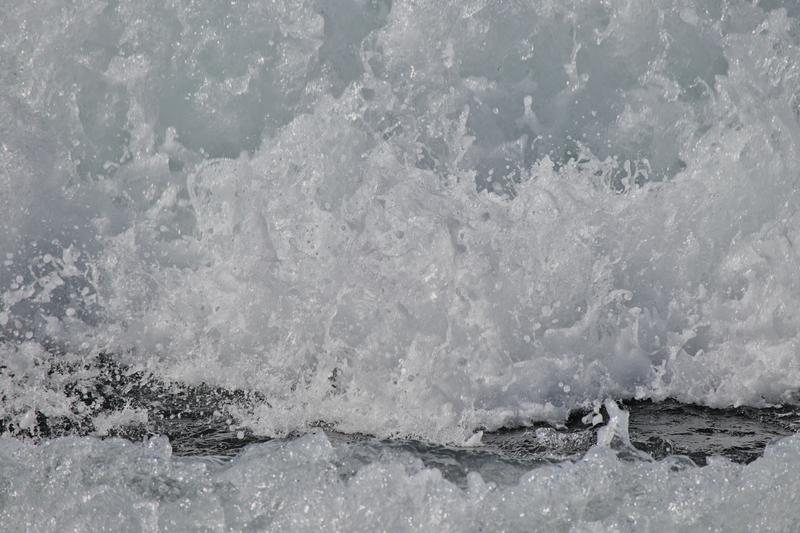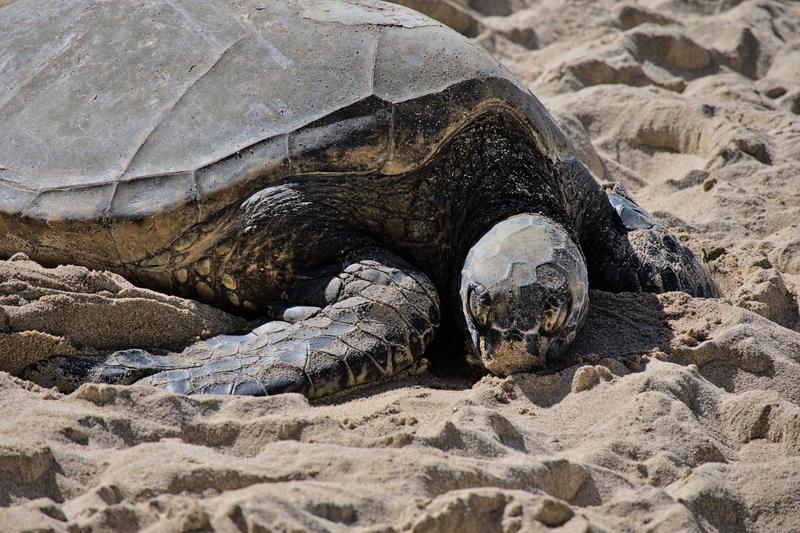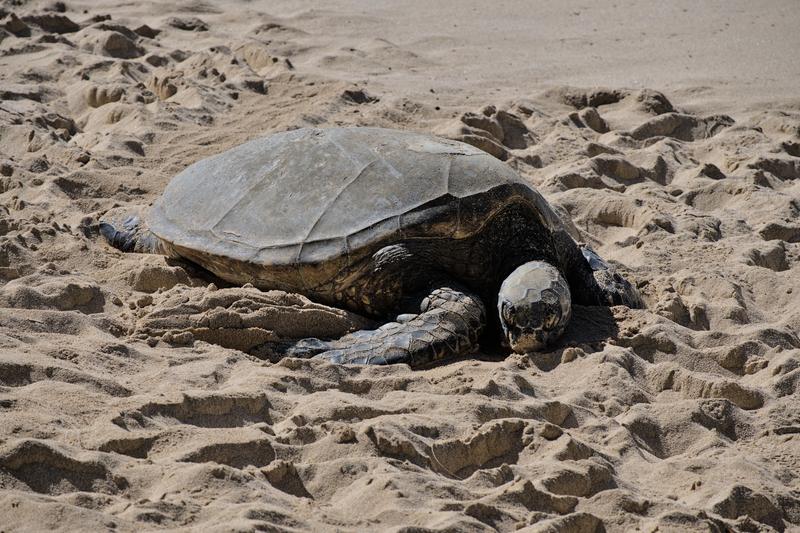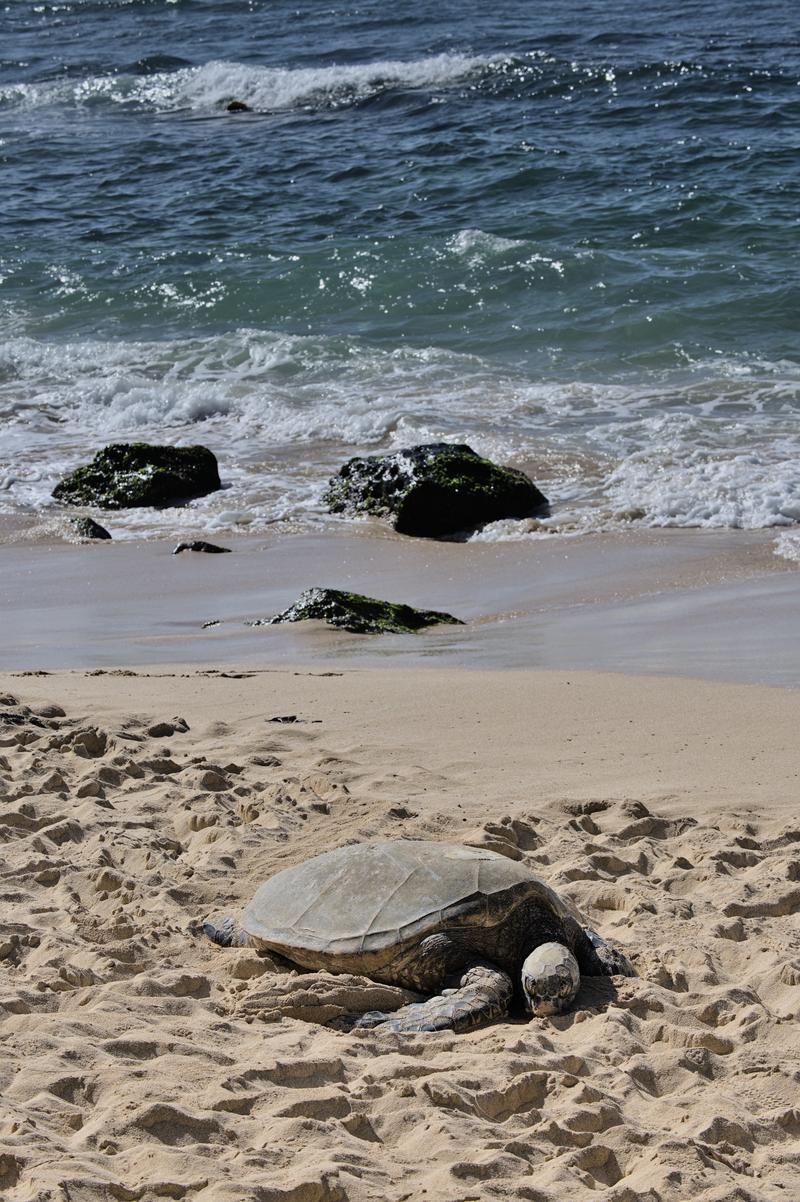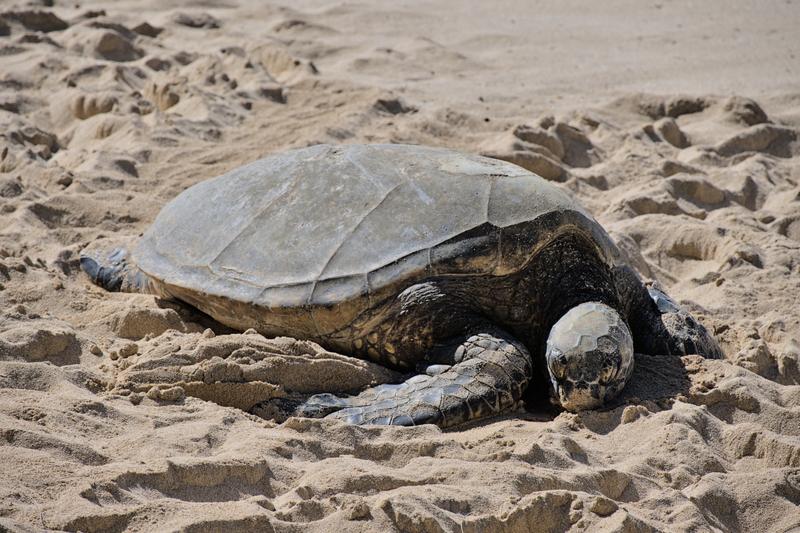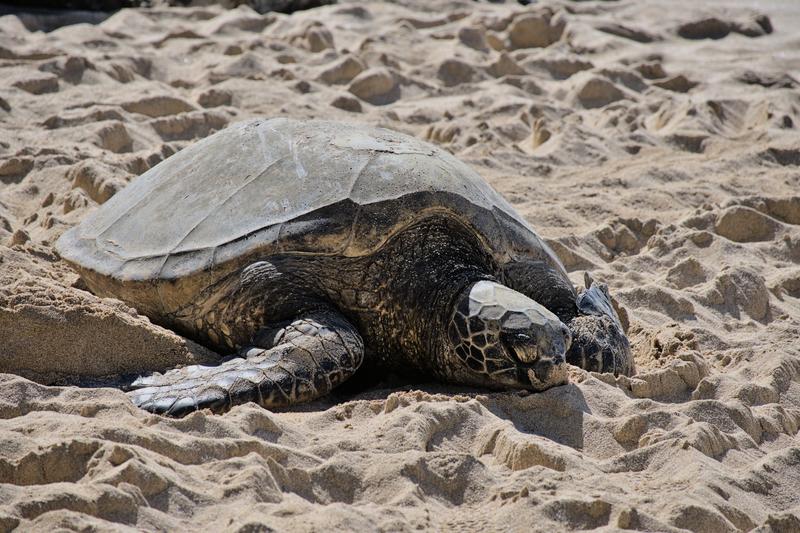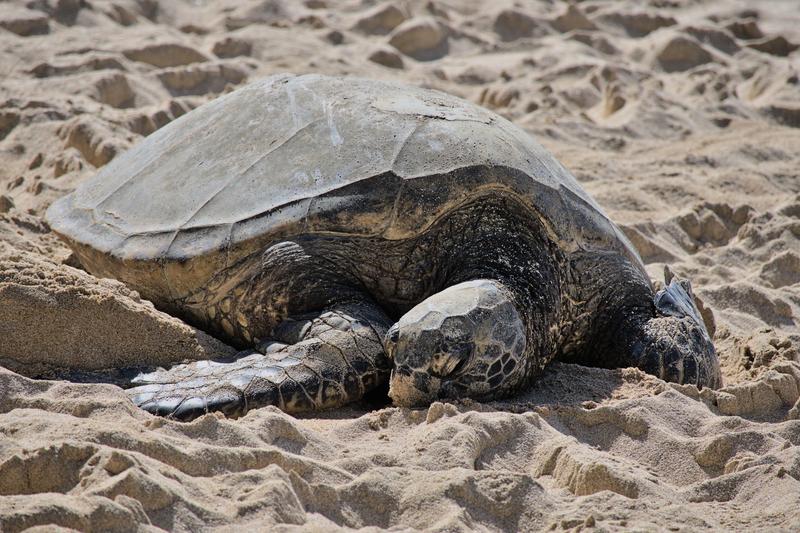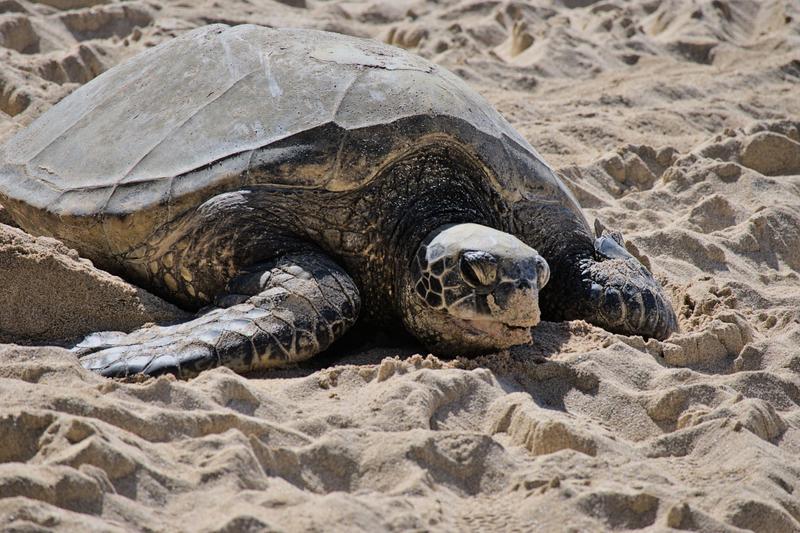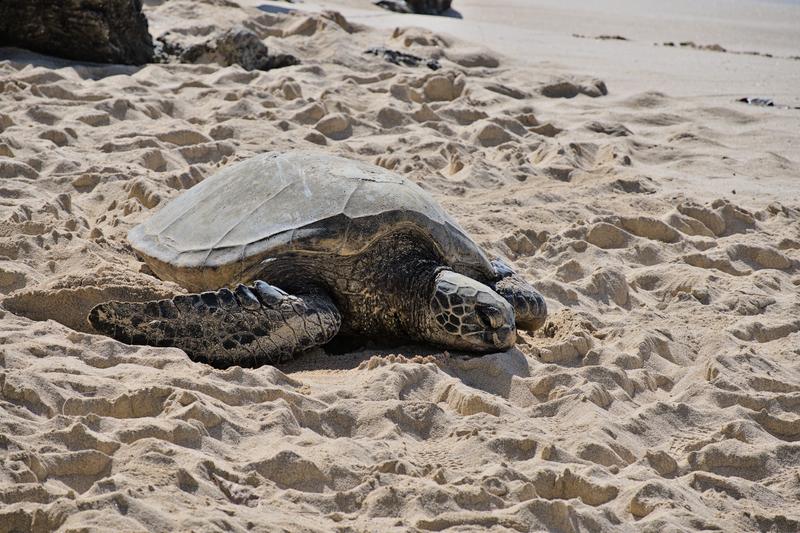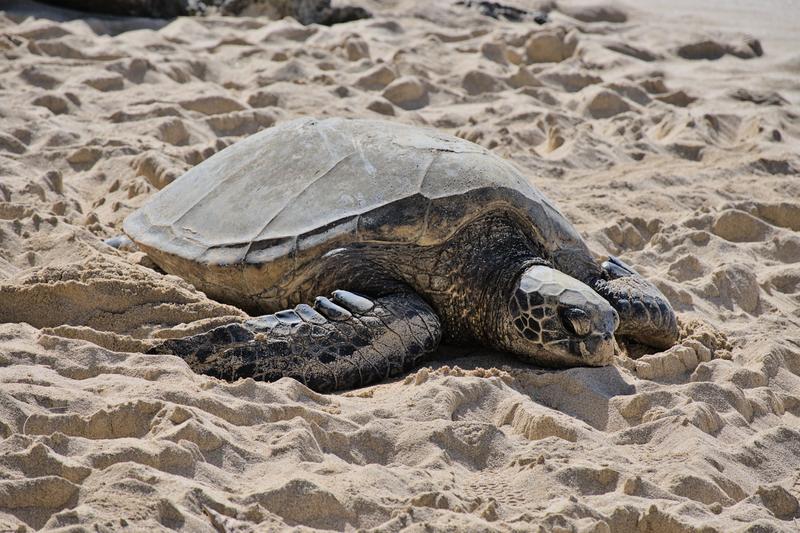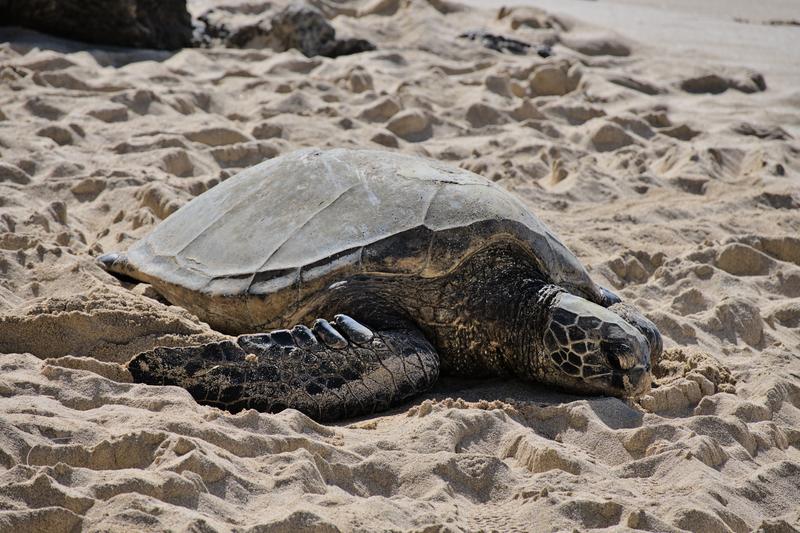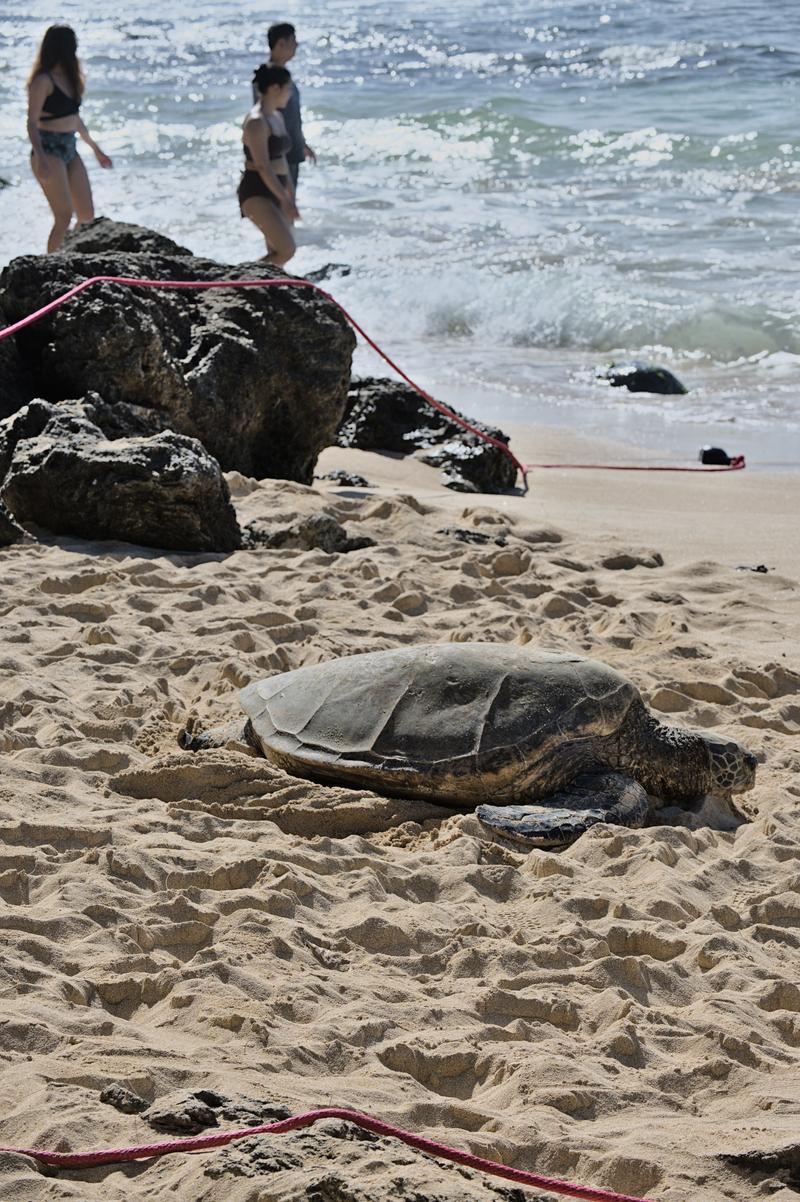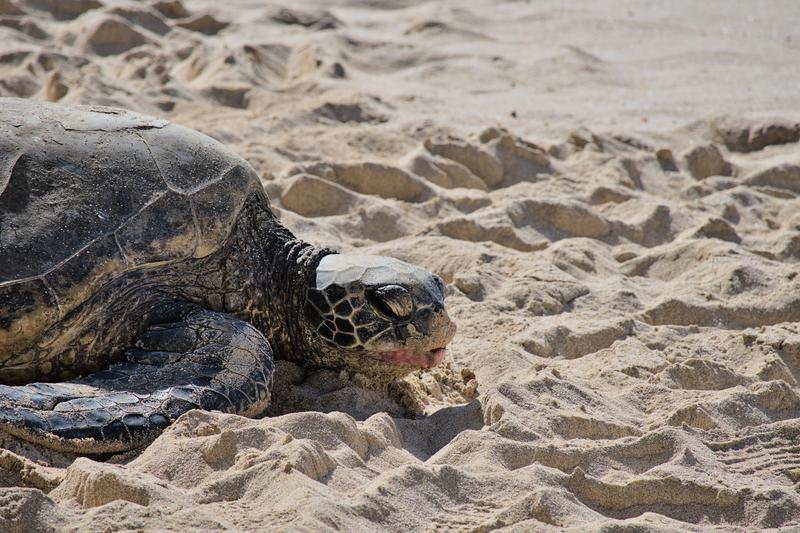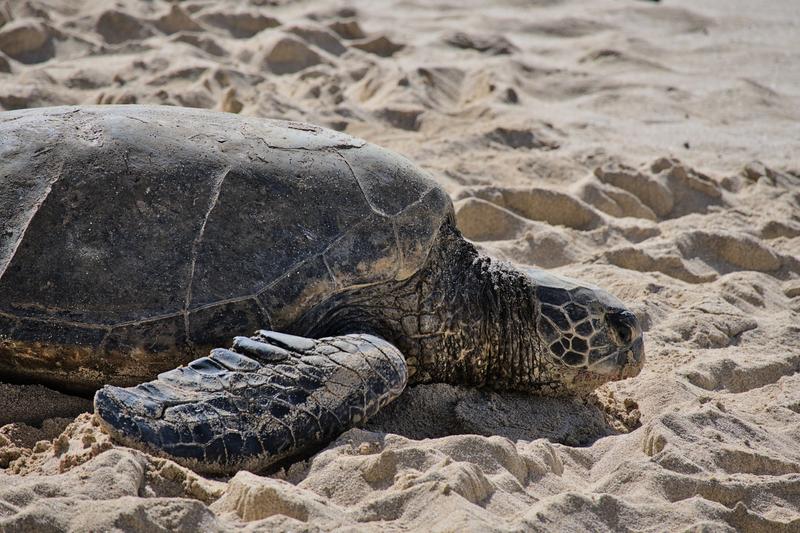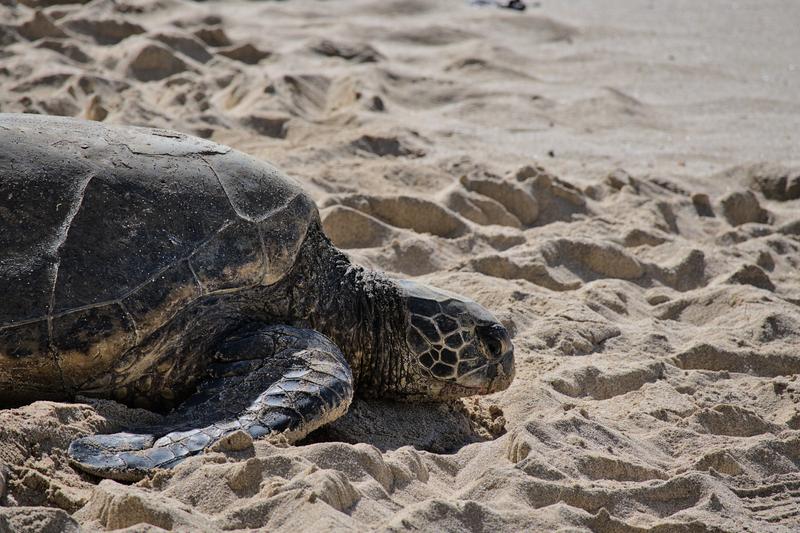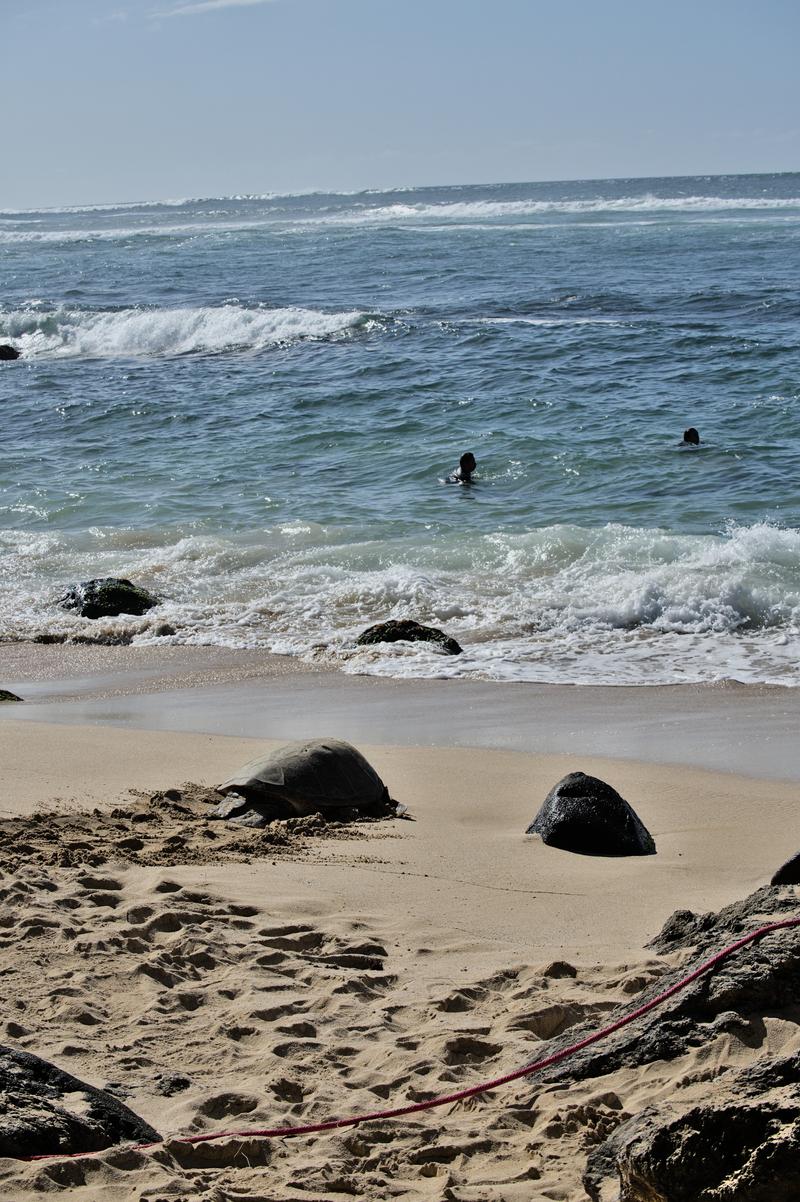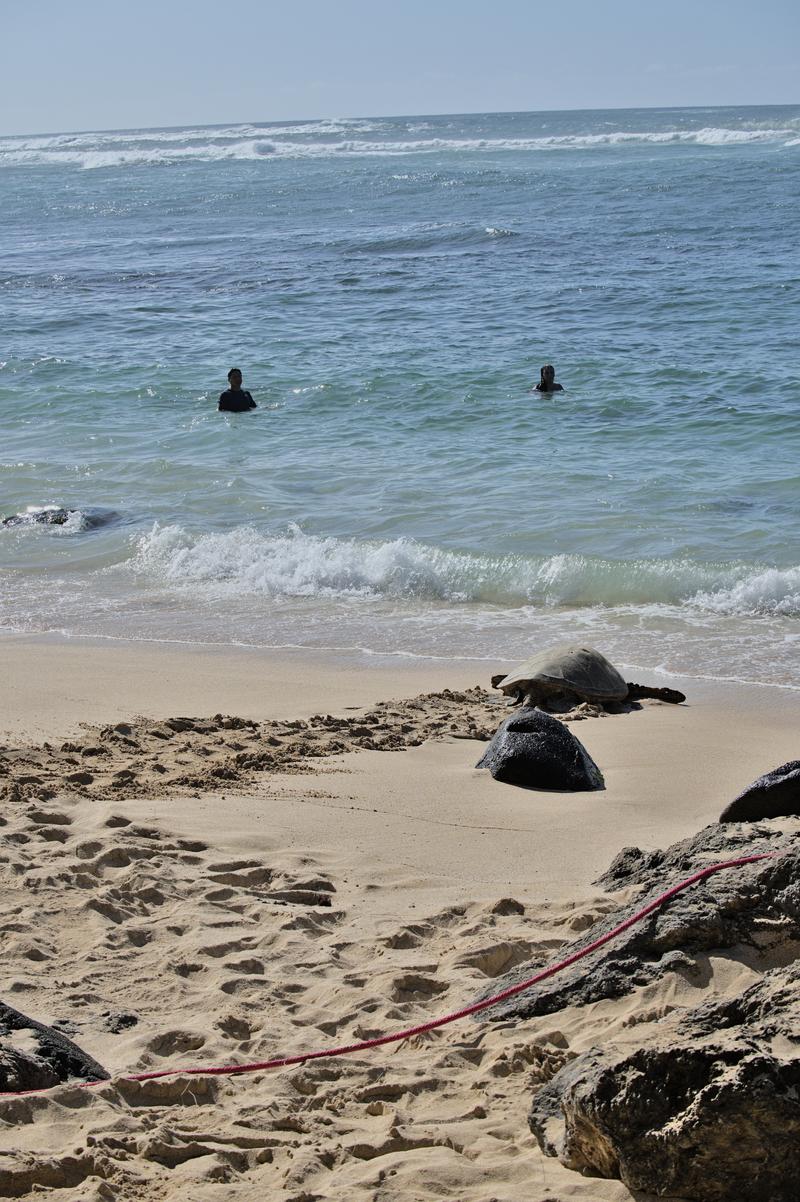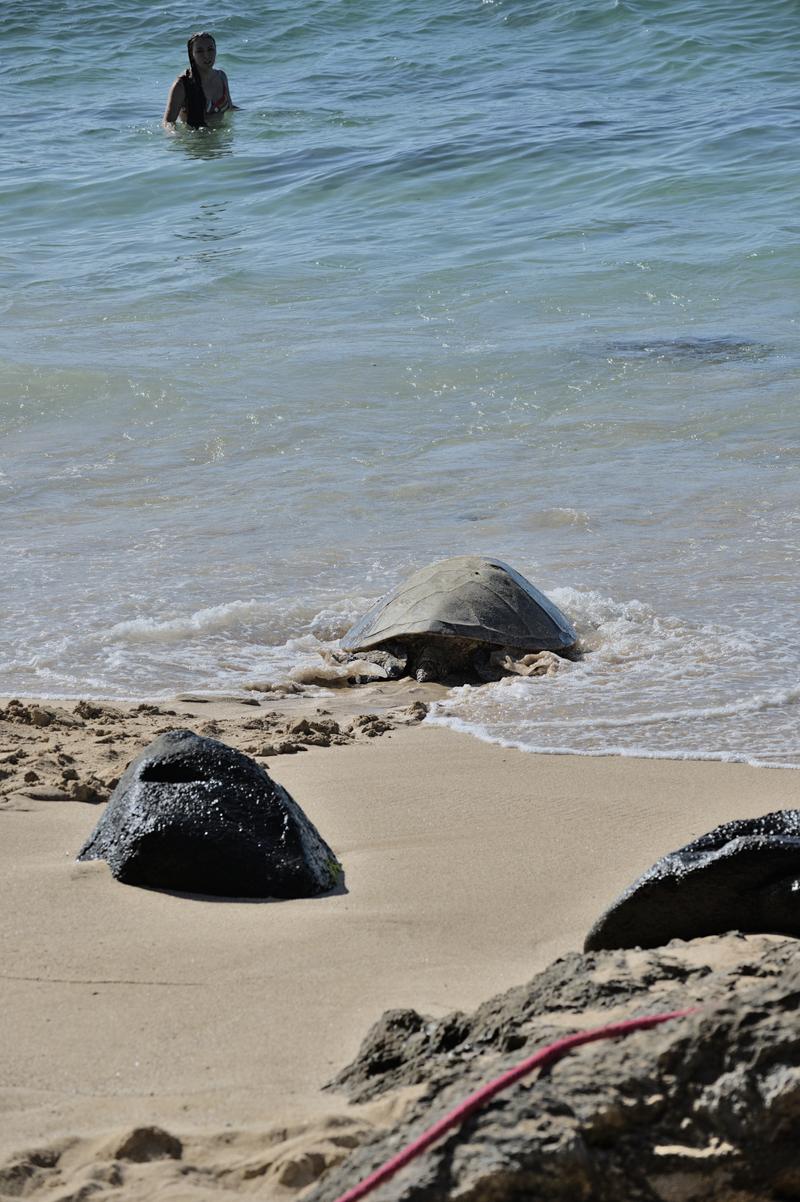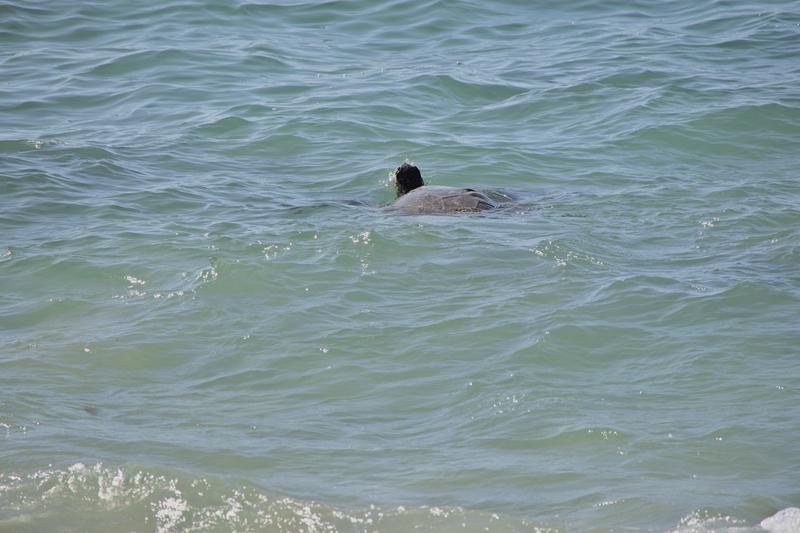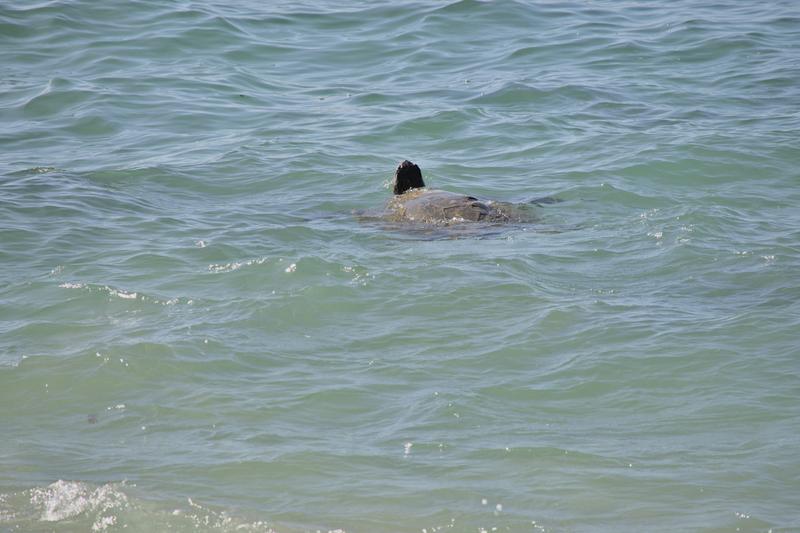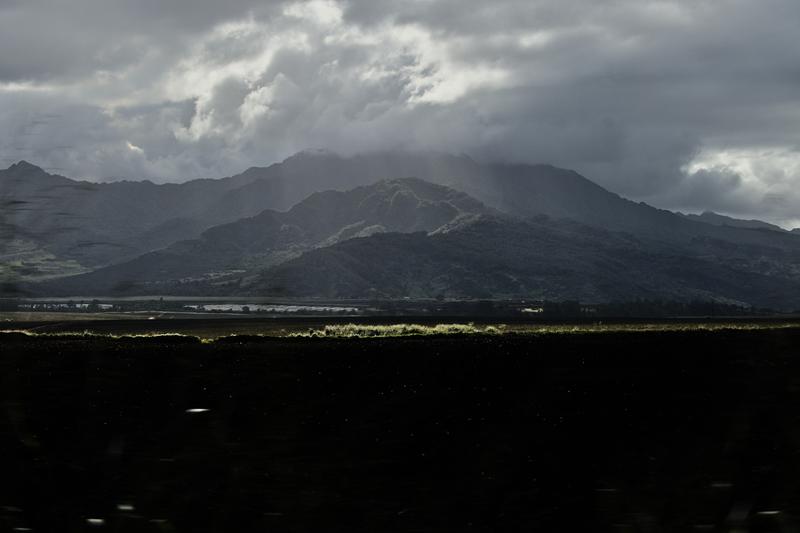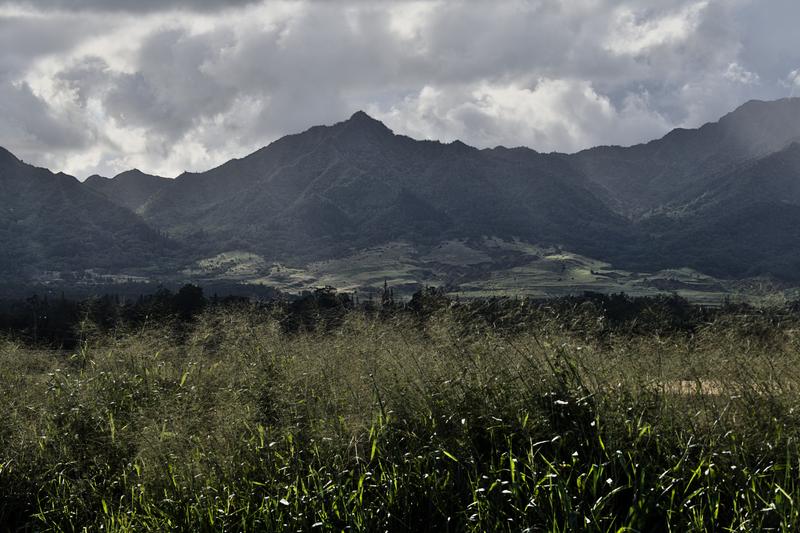 ---
Hiking Ka'ena Point
Toward the end of our trip we stayed on the Kapolei side and drove north to the northwestern tip of Oahu. This was our favorite hike on Oahu and a must-do if you visit the island. The hike is 7-miles round trip. The final portion of the hike is a fenced-in area home to the Ka'ena Point Ecosytem Restoration Project. Here you will find monk seals, albatross, other native coastal species, along with native plants of Hawaii - restoring it to pre-colonization.